Family solicitor welcomed to Federal Circuit Court bench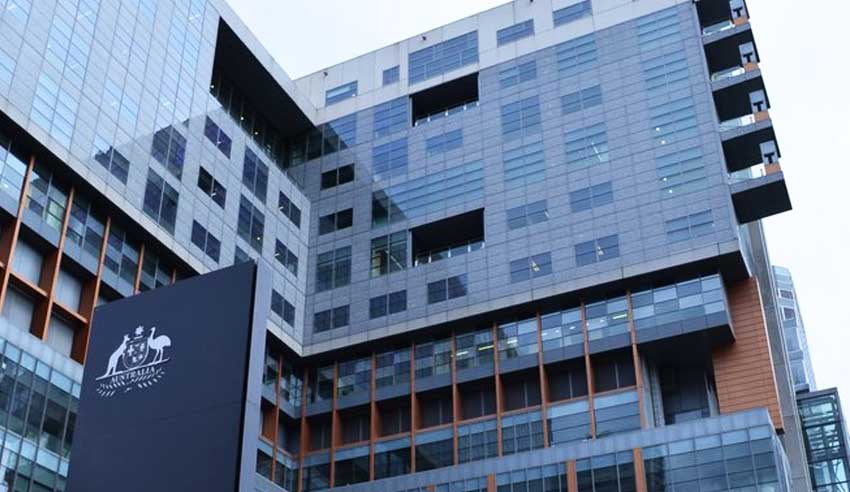 A Queensland-based solicitor specialising in family law has been appointed a judge of the Federal Circuit Court of Australia in the Townsville registry. 
Christopher John Bowrey is a highly skilled and well-regarded Townsville solicitor with over 40 years' experience as a practitioner in family law. The Federal Circuit Court (FCC) said he had made a significant contribution to the profession during that time via numerous memberships at major law societies and associations. 
FCC Chief Judge the Honourable Will Alstergren commented: "Mr Bowrey brings a wealth of experience and local knowledge to the court and on behalf of all the judges and staff, I congratulate Mr Bowrey on his appointment. 
"It is imperative that regional communities have fair and reasonable access to the justice system, and I am delighted that this appointment has been made."
Mr Bowrey has been a member of the Townsville District Law Association, North Queensland Law Association and the Queensland Law Society. 
He has also served on the human research ethics committee of James Cook University, Townsville District Rugby Union judiciary committee, the Ignatius Park Christian Brothers Secondary College and the St Joseph's Primary School Board. 
On his new role, Mr Bowrey said: "It is a very important time to be joining the courts and I look forward to continuing to service the Townsville community."
Law Council of Australia (LCA) president Dr Jacoba Brasch said the news of his appointment was "most welcomed" and praised him for his "calm, courteous and disciplined approach to the conduct of his client's affairs". 
"We look forward to the contribution he will make to the judiciary, to upholding the administration of justice and serving the Australian community in this important area of law," Dr Brasch said. 
Mr Bowrey replaces Judge Guy Andrew who died in tragic circumstances in October last year.