Corrs partnership recruits IR specialist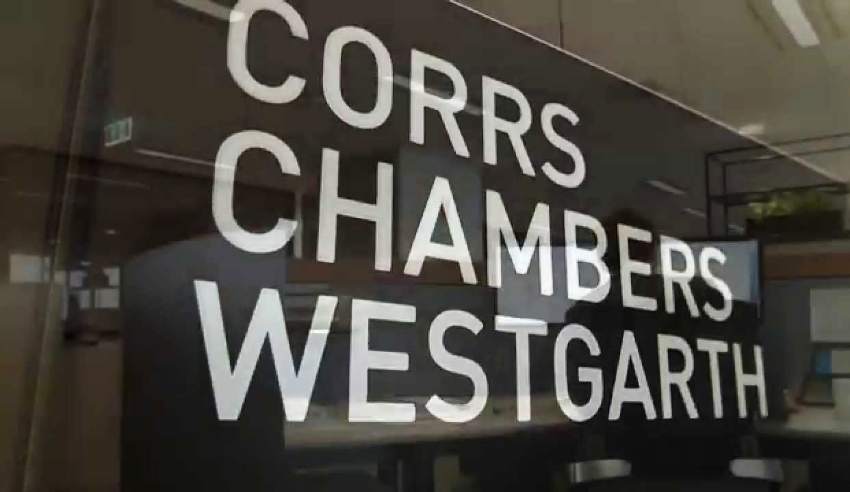 National law firm Corrs Chambers Westgarth has confirmed a pre-eminent employment and labour law specialist will be joining its partnership.
Subject to receipt of necessary approvals from the Victorian Legal Services Board, Graeme Watson will join the Corrs' partnership.
Mr Watson is described as being a standout adviser on industrial relations and collective labour issues. He is the former vice-president of the Fair Work Commission (FWC) and brings a background of working for the federal government in senior industrial relations roles.
Corrs chief executive Gavin MacLaren said he is delighted to welcome Mr Watson to the firm, noting his experience will be a great asset to the firm's partnership.
"Graeme's appointment continues our focus on delivering exceptional strategic advice to our clients on their most critical challenges," Mr MacLaren said.
"Not only will Graeme further strengthen our employment and labour team but he will work with leading Australian businesses on their most pressing operational issues."
Corrs head of employment and labour John Tuck echoed a similar sentiment.
"As organisations begin the recovery process post COVID they are thinking more strategically about their business needs and models. The crisis has challenged existing practices and accelerated trends in remote work, AI and automation," he said.
"Many clients are confronting sweeping changes whilst they strive to find new productive ways of working. It is very exciting to have Australia's leading adviser in this area joining Corrs at such an important time."