Judge responds to rule of law controversy in Minters leadership decision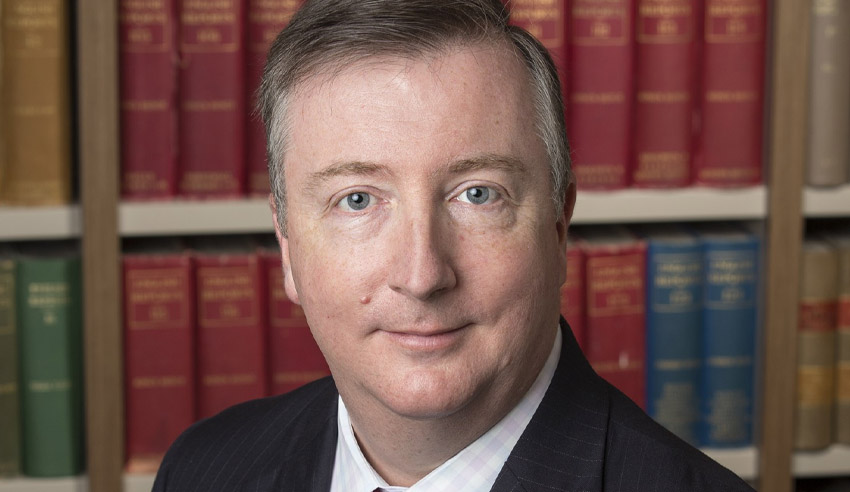 Following the controversial decision to push out MinterEllison chief executive Annette Kimmitt, a NSW Supreme Court judge has warned that while solicitors are not held to the same "cab rank rule", there is still an obligation under the rule of law that everyone deserves representation no matter how unpopular they may be.
The Honourable Justice Francois Kunc of the NSW Supreme Court has weighed in on the suggestions that certain duties should be imposed on law firms to ensure that its lawyers are obligated to take on clients no matter their unpopularity in much the same way that barristers are required to represent clients under the "cab rank" rule. 
The commentary follows MinterEllison's decision to boot Annette Kimmitt from the top after she sent an email to staff suggesting that had she known a prominent partner was representing Christian Porter, it would have been considered "through the lens of our purpose and values" and that she was "hurt" by the allegations.
"No matter how well-intentioned, this email, and the subsequent departure of the chief executive from the firm, created a new and different controversy, much of which is beyond the scope of this note. However, some commentators raised the question of whether the concept of 'social license' should now be applied to law firms," Justice Kunc wrote in a report published in The Australian Law Journal. 
The "social license" expression gained popularity during the Hayne royal commission and refers to the social acceptability or legitimacy of a particular activity tested by reference to a perception of society's "current attitudes and expectations". Justice Kunc said Mr Porter's case "raised the question of lawyers acting for someone whose cause is unpopular with many people" across Australia.
"Whatever the utility of 'social license' in other fields of endeavour, it has no place in relation to the practice of law. It may be accepted that solicitors are not subject to a 'cab rank' rule like barristers and can decide from whom they will accept instructions at their discretion. In making that decision they may take into account how they think they will be perceived by others, including clients and their partners," Justice Kunc said. 
"But lawyers are members of a profession which already has something more enduring and legally binding than a 'social license', being the obligation represented by the oath or affirmation of office they take upon admission."
That includes a lawyer's promise to "truly and honestly conduct yourself in the practice of a lawyer of the Supreme Court of… and that you will faithfully serve as such in the administration of the laws and the usages of this state according to the best of your knowledge, skill and ability". Justice Kunc said that these obligations are established sanctions for those who breach "that solemn commitment". 
He added it is another aspect of the rule of law that everyone – no matter how unpopular their case – is entitled to the same legal representation as everyone else. 
"Notwithstanding the ability of solicitors to choose their clients, the rule of law is hampered if a person in need is unable to obtain competence assistance. In the most extreme situations when no lawyer has been prepared to act, the state has appointed legal representation, sometimes even against the lawyers' wishes," Justice Kunc said.