Emphasis of shared parenting 'most dangerous aspect of family law'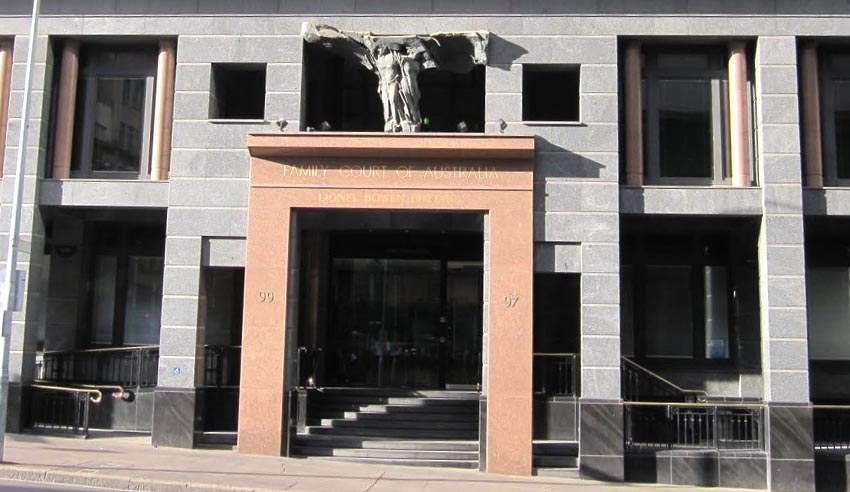 Legal experts are calling for reform in the family law system, particularly its emphasis on shared parenting responsibilities, after the murder of two children by their father. 
Following the murder of Jack and Jennifer Edwards by their father John Edwards, legal experts from Women's Legal Service Queensland have called for reforms around the presumptions of equal shared parental responsibility, labelling it one of the "most dangerous aspects of family law" that has no place in this legal space. 
"The presumption of equal shared parental responsibilities is so powerful that interim family law orders were made for an abusive and dangerous man to contact their children," chief executive Angela Lynch said, adding the despite decades of evidence detailing John Edward's violence and abuse against numerous children and former partners. 
"It was this presumption of innocence that meant the safety of Jack and Jennifer Edwards was deemed less important than the wishes of their abusive father. The presumption is so powerful that the children's explicit concerns about contact were ignored and important evidence was not presented," Ms Lynch added. 
Jack, Jennifer and their mother Olga told police, psychologists and many people within the family law system of their multiple experiences and abuse by John Edwards. Despite this, he was granted a firearms licence and lawfully purchased guns, including the ones used in the murder of his two children and himself. 
In concluding remarks on her findings into their deaths, NSW Coroner Teresa O'Sullivan said that the evidence had plainly revealed that the deaths of Jack and Jennifer were "preventable". She recommended that general police officers should be given mandatory training in responding to domestic violence allegations. 
Ms Lynch said this case was not just about the mishandling of one instance but was an indication of a "systemic issue" that could be repeated. She said the Australian Law Reform Commission's report and joint select committees have failed to grasp the fundamental importance of this issue to women and children's safety. 
"Safety must be the first priority in family law. In a system that presides over thousands of cases of domestic violence, it is utterly senseless to enshrine the desires of perpetrators over and above the safety of their victims," Ms Lynch said. 
"Our current laws ignore the deadly reality of violence for women and children in this country, Jennifer and Jack's are not the only preventable deaths that have been the price of inaction, but they must be the last."