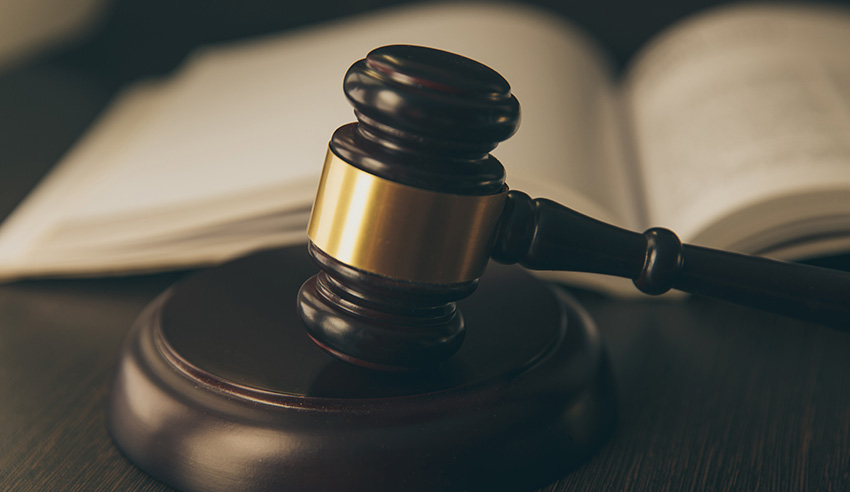 An application alleging that the ACT Law Society discriminated against a solicitor in circumstances in which his request for an unrestricted practising certificate was not decided in what he thought was a reasonable time period has been dismissed. 
Chief Emmanuel Ezekiel-Hart was unsuccessful in pursuing a hearing against the ACT Law Society over allegations the latter was discriminatory when they failed to respond to his application during the same time that they were said to have granted certificates to others he thought had "concerning or disqualifying" characteristics. 
He submitted to the ACT Civil and Administrative Tribunal – and similarly to the Supreme Court – that the Law Society had engaged in "continued detention" of his practising certificate and his requests for it to be unrestricted due to a "new unwritten law and policy characterised with systemic discrimination, with distinction treatment, unfavourable treatment and victimisation of Black lawyers and the plaintiff". 
He wrote that they instead "give certificates to those found guilty of professional misconduct, those found guilty of criminal conduct… they give certificates to those who have drug abuse issues [and] those deported from another country". 
Documents Mr Ezekiel-Hart filed with the tribunal contained a significant number of additional allegations, including an "extensive reiteration" of past events that were the subject of previous proceedings against the Law Society that were dismissed. 
"The complaint, taken at its highest, is that the respondent treated him unfavourably, on or before June 2002, in refusing or failing to decide his application for an unrestricted practising certificate by the end of the financial year," the tribunal wrote. 
"The complainant has no direct evidence of this, but rather requests the tribunal draw an inference of racial discrimination based on the surrounding circumstances – vis-à-vis the granting of unrestricted practising certificates to other applicants." 
Mr Ezekiel-Hart also asked that consideration be given to prior proceedings, however the tribunal noted that these proceedings were dismissed, and it would be an abuse of power to make any sort of decision based on that history. While the tribunal agreed it must draw inferences on factual material, the only factual evidence relied upon by the complainant "has been dismissed in several cases". 
As such, the tribunal dismissed the application in whole. 
"I well appreciate that the complainant is frustrated and distressed, by the circumstances in which he finds himself. That he is seeking legal remedy is understandable. However, this proceeding, in these circumstances, reliant upon historical allegations that which have been dismissed, and in relation to alleged delay rather than a substantive decision, are incapable of providing the resolution he ultimately seeks and are not an appropriate means of redress," the judgement read.  
The entire judgement can be read on AustLII: Ezekiel-Hart v ACT Law Society (Discrimination) [2021] ACAT 29 (12 April 2021).