FTI Consulting bolsters forensic and litigation practice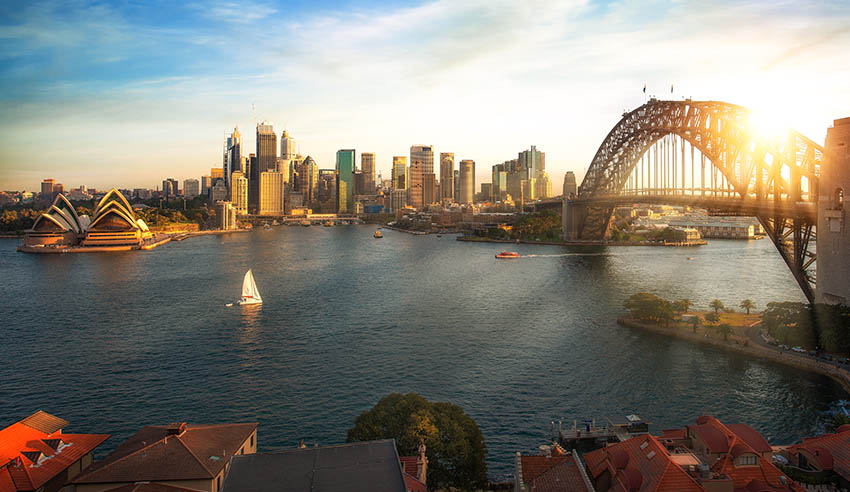 FTI Consulting is eyeing the forensic and litigation markets with the appointment of a new specialist to its Australian office.
Wynand Mullins has been appointed senior managing director with FTI Consulting's forensic and litigation segment. He brings over 20 years' experience and will be based in Sydney for his new role.
According to a statement from FTI Consulting, Mr Mullins' practice focuses on class actions, various insurance-related claims and post-acquisition disputes. Throughout his career, he has covered the Australian, New Zealand and UK markets, appearing as an expert witness in numerous courts.
He has also prepared expert reports relevant to loss and damage, financial investigations and valuation matters in legal proceedings including the Federal Court of Australia, the Supreme Court of Victoria, the Grand Cayman Court and the High Court of the Hong Kong Special Administrative Region, the statement noted, adding that he is "one of the few professionals accredited by Chartered Accountants Australia and New Zealand as a specialist in both forensic accounting and business valuation".
"I am delighted to welcome Wynand to the Forensic and Litigation Consulting team," said Dawna Wright, leader of the forensic and litigation consulting segment in Australia at FTI Consulting.
"Wynand has joined us during an exciting period of growth in Australia. He brings a wealth of forensic accounting and expert witness experience to our Australian practice. His leadership of our Dispute Advisory team in Sydney will be an excellent strategic complement to our Valuation Advisory and Risk & Investigations teams."
Commenting on his new role Mr Mullins said: "I am pleased to join FTI Consulting's Forensic and Litigation Consulting segment and working with Dawna and the team. It's an exciting time to be part of FTI Consulting in Australia, and I have been humbled and overwhelmed by the level of internal and client support since joining the firm. I look forward to contributing to our team's growth and the Australian practice's successful trajectory."