Westpac and Shine settle class action for $30m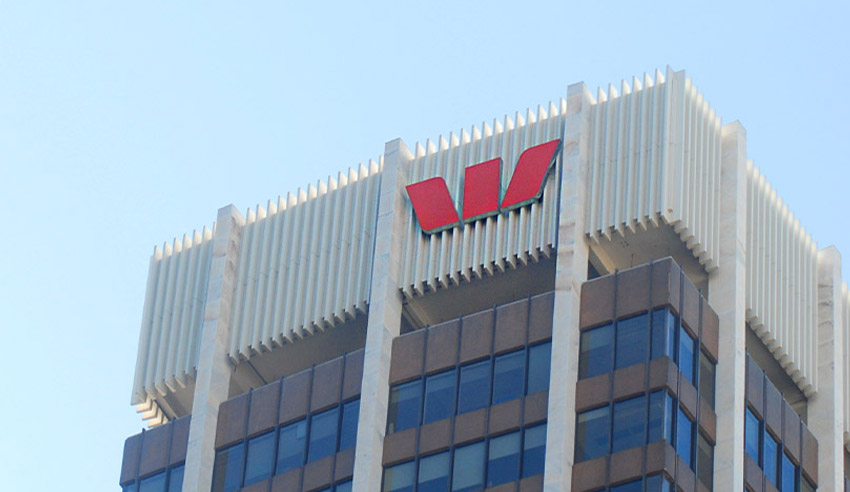 Banking giant Westpac and plaintiff firm Shine Lawyers have agreed to a multimillion-dollar settlement in the Westpac Life proceedings.
In late 2017, Shine Lawyers initiated proceedings on behalf of people who purchased insurance issued by Westpac Life, including superannuation funds, on the recommendation of financial advisers at Westpac, St.George Bank, Bank of Melbourne, BankSA or BT Advice.
It was alleged that – since at least February 2011 – customers had been charged higher premiums for life insurance policies than persons who obtained identical insurance issued by Westpac Life on the recommendation of independent financial advisers from the aforementioned institutions.
"It is also alleged that Westpac did not inform its customers that they could obtain substantially similar or better policies of insurance from alternative insurers for lower premiums," Shine said in a statement at the time.
"The class action claims that Westpac should not have acted in its own interests at the expense of those customers, and that they should be compensated for the excess premiums."
Bank and firm statements
In a statement released to the ASX earlier on Wednesday, 28 April, Westpac announced a settlement of the class action, which is set to be capped at $30 million and does not include any admission of liability from the bank.
The settlement remains subject to approval by the Federal Court of Australia.
Shine head of class actions Jan Saddler said that the settlement is a "great outcome" for customers of Westpac, St George, Bank of Melbourne and BT who were charged either 4.3 per cent and/or 9.09 per cent more for the Westpac Life insurance policies than they would have been charged if they obtained the same insurance via independent advisers.
"We encourage all those customers of Westpac, St George, Bank of Melbourne and BT who obtained life insurance in the period between 2011 and 2017 to register with Shine Lawyers to ensure they are included in the settlement," she said.
"We're pleased with the outcome of our negotiations."