Ashurst names 4 new Australian partners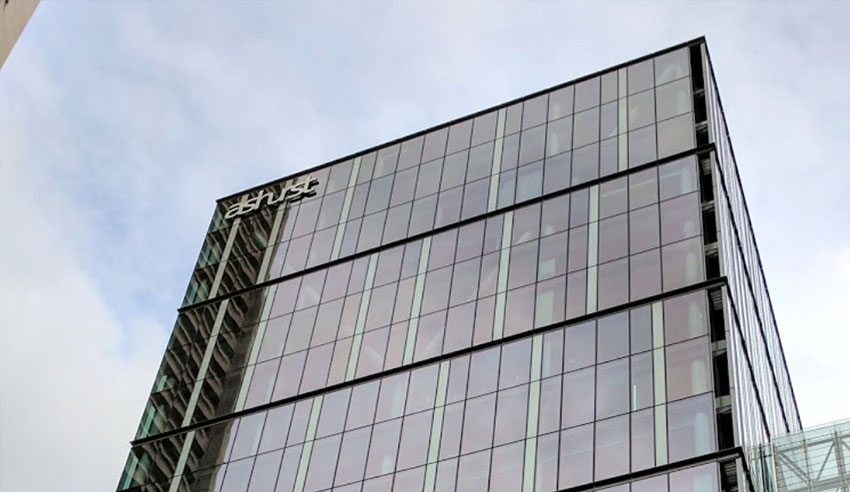 International law firm Ashurst has appointed 14 new partners around the world, four of whom come from its Australian offices.
The firm's newest members of the partnership ranks come from 10 practice groups spread out over six offices and five countries. Five of them are based in the UK, four in Australia, and one each in Hong Kong, Singapore and Spain.
In this year's partnership promotion round, 78 per cent of the new partners are female, marking an improvement on the two-thirds of new partners being female in 2020.
The firm's new Australian partners are Jennifer Ingram (transport and infrastructure, Melbourne), Julie Ma (transport and infrastructure, Sydney), Lindy Randall (real estate, Sydney) and Cassandra Wee (energy and resources, Sydney).
The promotions will take effect from 1 May 2021.
Speaking about the new 14 partners, Ashurst chairman Ben Tidswell said that providing "extraordinary" career opportunities is important to the firm's people, clients and ultimately, the success of the business.
"Our new partners are an outstanding group of talented lawyers with the skills and expertise that will see them play a critical role in the future of both Ashurst, our clients and the legal market," he said.
"I am delighted to welcome them to the partnership and congratulate them on this achievement."
Global managing partner Paul Jenkins added that the firm's next generation of "diverse" leaders showcases the depth of expertise in all practice areas.
"I am particularly pleased that more than three quarters of those promoted are women," he said.
"In addition to this, we are celebrating a group of new leaders with diverse cultural and ethnic backgrounds, lived experiences and perspectives who will contribute to growing the depth and richness of our firm. We are seeing significant growth opportunities and client demand in our priority practice areas and industry sectors, with which our new partners are aligned.
"Their appointments acknowledge the critical contribution each has made to clients and the firm and they will all play a significant role in the future success of our business."
The news follows reports earlier this week from Lawyers Weekly that global rival Herbert Smith Freehills had elevated six of its Australian lawyers to partner.