India travel ban prompts fresh calls for human rights charter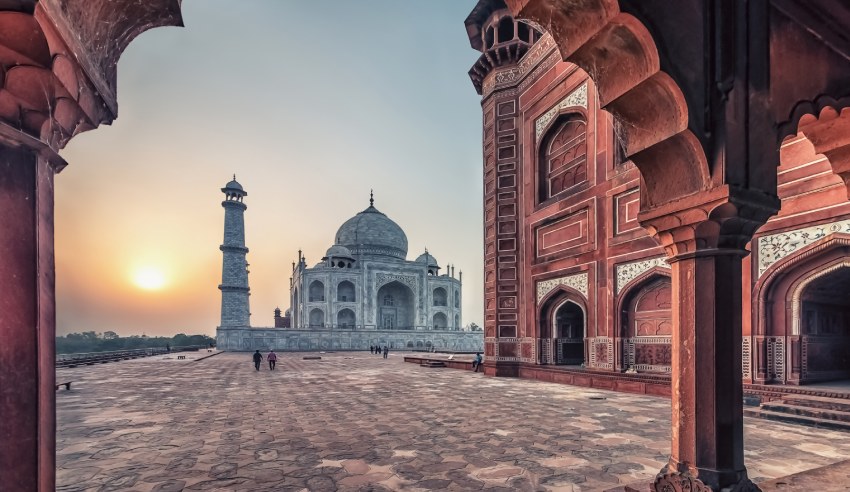 The travel ban criminalising Australians travelling home from India has "created an unfair system" for ordinary people and has highlighted the critical need for human rights protections under a national charter, lawyers have argued. 
Under the Biosecurity Act, Australians wanting to get home from India could face a jail term and fines of up to $66,000 if they attempt to enter the country prior to 15 May. This federal government decision has incited concerns from legal experts that the law is being used in "extreme measures" for discriminatory purposes. 
Australian Lawyers Alliance (ALA) national criminal justice spokesperson Greg Barns SC argued that the measures, no matter the government reasons behind them, have given the appearance of discrimination because the same measures were not in force against the US or the UK during their worst COVID-19 outbreaks in 2020. 
"It is a disturbing use of the Biosecurity Act 2015 and could be challenged if it can be shown that other less intrusive measures could have been taken. The question is: what else could have been done that would be less restrictive and would both protect residents and also help Australians come home?" Mr Barns commented. 
The travel ban was announced late on Friday night, 30 April with health authorities and senior government officials claiming that a pause was needed to allow quarantine facilities to process the high number of COVID-19 cases from India.
Health Minister Greg Hunt said this decision was based on a letter from chief medical officer Paul Kelly who conceded that this would be the first time Australian citizens and permanent residents would be prevented from entering the country. 
Mr Kelly also wrote that he knew potential consequences could mean the deaths of Australians stuck in India until the ban is lifted: "These include the serious risks of serious illness without access to healthcare, the potential for Australians to be stranded in a transit country and, in worst-case scenarios, deaths." 
Mr Barns said that under article 12(4) of the International Convent in Civil and Political Rights and the Universal Declaration of Human Rights, citizens and permanent residents have a right to leave and return to their country of residence.  
"Being a citizen means you have the right to return to your own country and, more than a year into the pandemic, there are still many Australians who have been unable to return home," Mr Barns said. "The Commonwealth has a responsibility to put in place quarantine facilities and processes to allow them to safely come home."
Mirroring this, Human Rights Law Centre (HRLC) executive director Hugh de Kretser said the Australian government has favoured businesspeople, celebrities, sports people and the rich over ordinary people, which has created an "unfair system". This also highlights the need for a national human rights charter. 
"The Australian government has promised under international human rights law not to arbitrarily prevent Australians from returning home, but it is doing just that. The government should abandon these travel bans and offences and get people home to loved ones," Mr de Kretser said. 
"This sorry episode highlights the lack of human rights protections in Australian law. Australia does not have a national charter of human rights to ensure that values like freedom, equality, dignity and respect guide government action. This must change."