NSI Act safeguards could prevent more secret trials, human rights lawyers say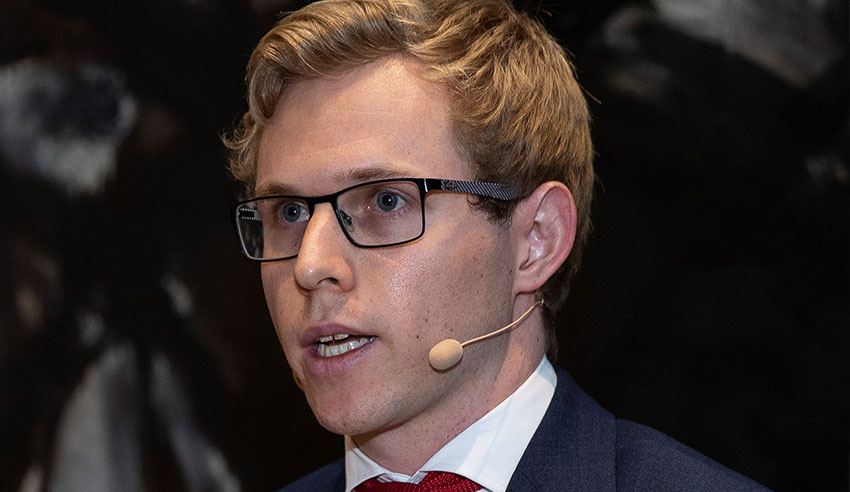 A suite of new recommendations addressing secrecy trials could put an end to cases taking place entirely behind closed doors while ensuring the Commonwealth sticks to its fundamental democratic principle of open justice, a senior lawyer submitted.
In submissions to the Independent National Security Legislation Monitor (INSLM), the Human Rights Law Centre (HRLC) has called for urgent reform of the National Security Information (Criminal and Civil Proceedings) Act 2004 (NSI Act) to prevent any future secret trials from taking place behind closed doors in Australia. 
An inquiry was launched last year into the secret prosecution and sentencing of Alan Johns – a pseudonym of a man also known as Witness J – who was ordered to spend almost three years behind bars after he pleaded guilty to national security offences in 2019 for the disclosure of confidential information. 
HRLC senior lawyer Kieran Pender said that secret trials have a long history in authoritarian states but "have no place in liberal democracies like Australia".
"[Open justice] is an essential accountability mechanism and ensures public confidence in the justice system. While in limited circumstances narrow expectations to open justice might be justifiable, we should never have a situation where a person is charged, prosecuted and sent to prison entirely in secret," Mr Pender said. 
The prosecution of Witness J was so secretive that ACT justice minister Shane Rattenbury had no knowledge it was happening while the prosecution was underway. He told media last year that he was "deeply disturbed" by the secrecy and the Commonwealth's disregard for open justice. 
"It is disturbing that Canberrans, along with other Australians, only learned about this case after the fact due to restrictive Commonwealth legislation," he said.
In submissions to the INSLM's inquiry into the operation of section 22 of the NSI Act in the context of the Witness J case, HRLC outlined the need for minimum standards of openness that would prevent a fully secret trial from taking place again. 
The submission also proposed several new safeguards, including an open justice advocate being involved in the process, the requirement for published statement of reasons from judges in relation to the orders and the establishment of a "secret judgement library" where secret court decisions could be stored and periodically considered for publication, which would mirror the UK approach. 
"The implementation of these changes would go a long way to addressing the open justice deficit at the heart of the NSI Act," Mr Pender said. "There is no place for secret trials in Australia. The NSI Act must be urgently amended to ensure the secrecy which shrouded the Witness J case can never be repeated."