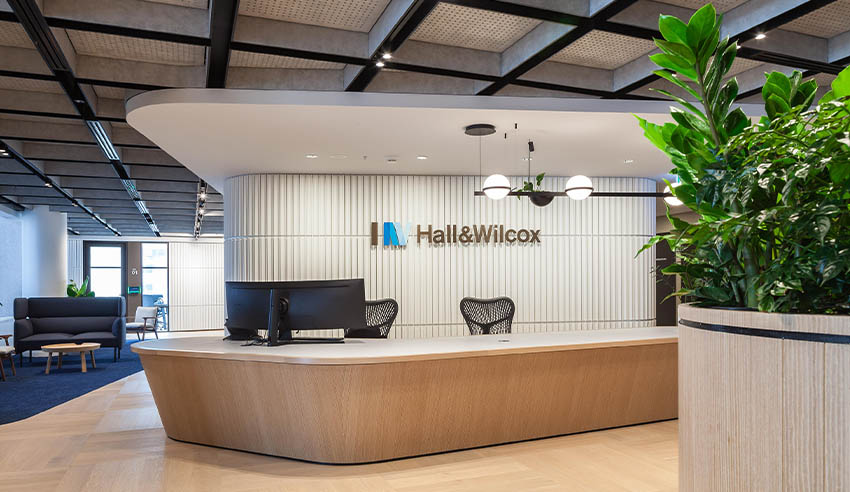 National firm Hall & Wilcox has appointed two experienced partners to their national planning environment and compensation teams.
Partners Tim Ainsworth and Brendan Tobin have been welcomed by Hall & Wilcox, both bringing to the firm many years of experience in specialised areas. 
Hall & Wilcox has added a new member to its NSW workers' compensation team with the appointment of partner Mr Ainsworth, an insurance lawyer with 20 years of experience in NSW statutory workers' compensation.
Mr Ainsworth acts for self-insured employers and employer's insurers. He assists clients across a broad range of industries, including banking, transport, logistics, retail and insurance.
"Our NSW workers compensation practice has had significant growth, due to the success of our self-insurance practice and our recent appointment to icare's legal panel. The team is busy and there are many opportunities. Tim will also add depth to the firm's self-insurance practice nationally," said insurance national practice leader Rhett Slocombe. 
According to the firm's statement, Mr Ainsworth stated he was excited to work with the dynamic workers' compensation team at Hall & Wilcox. 
"Over the course of my career I have worked with, been hosted at industry events by, received instructions from, and acted in matters against many of my new colleagues. I have nothing but respect for their client-focused competence, diligence and professionalism. I'm looking forward to rolling up my sleeves and helping to build on the team's successes," said Mr Ainsworth. 
Hall & Wilcox has also expanded its Newcastle commercial practice with the appointment of partner Mr Tobin and his team.
Mr Tobin specialises in planning and environmental law, with a particular focus on the mining, energy and resources sector. 
According to the firm's statement, Mr Tobin has acted for a range of clients, advising on matters ranging from approvals for greenfield sites, climate change litigation, mining projects, environmental matters, native title issues and water licensing. He works on contentious and non-contentious matters.
"We are excited about our continued growth and ability to service our national clients. We are increasingly a 'destination firm' that challenges itself to grow and improve and deliver on our purpose of enabling our clients, our people and our communities to thrive," said managing partner Tony Macvean. 
"Brendan will also add further depth to our national commercial offering in Newcastle, Sydney and Brisbane." 
"I am delighted to join a firm of the calibre of Hall & Wilcox. The key attractions for me were the firm's national presence and a desire to grow their commercial offering in key markets. I was also impressed with their drive for Smarter Law and the inclusive culture the firm provides," said Mr Tobin.