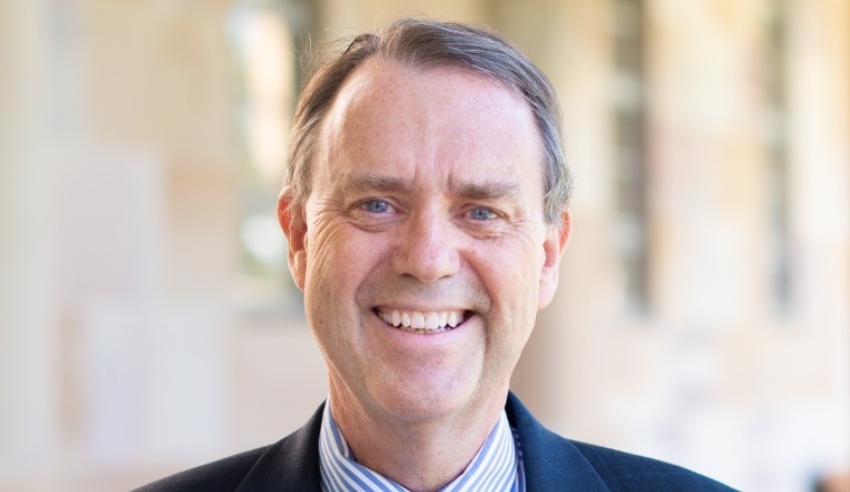 An "out of the box" proposal from a legal expert and academic on introducing the multidisciplinary tribunal model dedicated to managing parenting disputes for those unable to afford legal representation has been endorsed by a parliamentary inquiry. 
The tribunal proposal would ease financial and emotional stress for families who must face the legal system, according to University of Queensland's Professor Patrick Parkinson AM. In addition to lowering the costs and mental health strain, it would ensure the access to justice and expert resolution is efficient.   
"My proposal, with Brian Knox SC, is an 'out of the box', game-changing idea which would help to reform Australia's family law system for the better," he said.
"The proposal is that each case will be heard by a panel of three.
"It will have an experienced family lawyer as chairperson and appropriate experts including mental health professionals, drug and alcohol specialists and those with extensive experience on issues of domestic violence and child abuse." 
The multidisciplinary tribunal is one of 29 key recommendations that have been outlined in the joint select committee on Australia's family law system report, which the government is expected to consider later in the year. 
Other recommendations include expanding the Lighthouse Project, a single point of entry into the family law system to be established to facilitate effective triage and to develop an appropriate technology platform for information sharing between family law, child protection and family violence at a federal, state and territory level.
Professor Parkinson collaborated with Mr Knox, the former principal registrar of the Family Court and a District Court judge, and the detailed proposal was submitted to the government in 2017. Professor Parkinson said the $12.7 million was allocated to the project in the 2017 budget but legislation did not pass Parliament.
"What is significant this time is that Labor appears to have come around to the idea of implementing the pilot. The Joint Select Committee seems to have been unanimous on this recommendation," Professor Parkinson said. 
He said the next step was for the federal government to decide which of the recommendations would be passed.