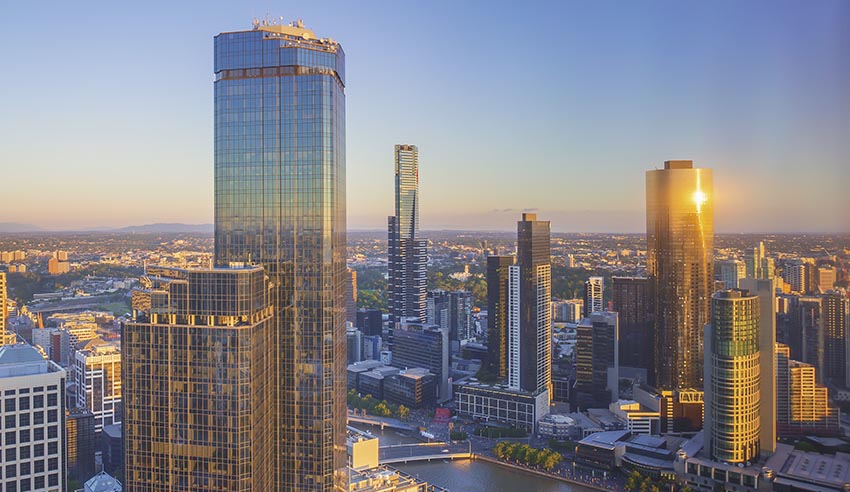 Ashurst's flexible resourcing platform has named a new global head, who joins from Corrs Chambers Westgarth.
Linda Grace has been appointed to take the global role, based in Melbourne, as part of Ashurst's efforts to grow its Ashurst Advance Reach platform. She joins from Corrs Chambers Westgarth, where she led the firm's flexible resourcing platform Orbit.
The Ashurst platform, which provides flexible resourcing of lawyers to supplement in-house staff and secondees, launched in late 2019 and since then has seen a great level of interest from clients, particularly in the UK and Australian markets.
In her new role, Ms Grace will have a big hand in growing the platform further to "ensure its resourcing model forms a key element of Ashurst Advance's full service NewLaw solutions for clients". This, as per a statement from Ashurst, will enable the business to continue to deliver flexible resourcing both within the firm and for external clients, "including through a fully integrated service ranging from top end legal advice to high quality managed legal services".
Over the past 12 months, the firm noted the platform has seen a 90 per cent increase in placement and a 300 per cent increase in active client inquiries from 2020 levels. 
"We are delighted to welcome Linda to Ashurst, where she will lead our efforts to deliver efficiency benefits for clients by providing access to high quality lawyers in line with their needs," global head of Ashurst Advance, Chris Georgiou, said.
"In just 18 months, Ashurst Advance Reach has proven immensely popular with clients who face the challenge of delivering increased value while ensuring they can utilise premium legal resources. As increasing numbers of companies embrace more flexible business models, Ashurst Advance will continue to set the standard for the future of the legal market.
"With her extensive experience, Linda is well placed to lead our creation of innovative resourcing solutions for clients across the globe."
Commenting on her new role, Ms Grace said: "I am thrilled to join Ashurst at an exciting time of growth in the flexible legal resourcing market.
"Having worked in private practice, as a senior in-house lawyer and as a contract lawyer over my career, I have a deep understanding of the needs of law firms, clients and lawyers.
"Ashurst Advance Reach has a key role to play as an integrated part of Ashurst Advance's New Law client solutions and I am delighted to be able to help the firm and its clients capitalise on the opportunities that flexible resourcing can deliver."