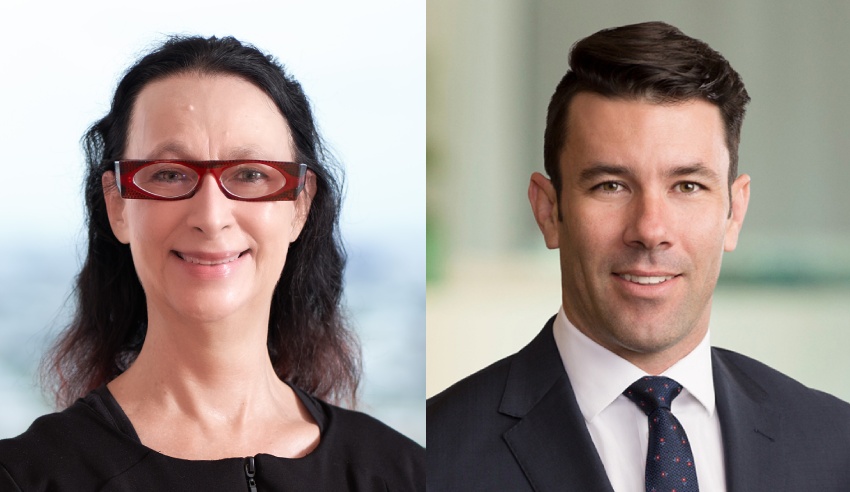 Global law firm Jones Day is advising LGIAsuper on its acquisition of Suncorp's superannuation business.
Firms: Jones Day (LGIAsuper); undisclosed (Suncorp).
Deal: LGIAsuper is set to acquire Suncorp's superannuation business, through the acquisition of Suncorp Portfolio Services Limited (SPSL).
Value: $45 million.
Area: M&A.
Key players: The team advising LGIAsuper was led by Jones Day Brisbane-based financial markets specialist Jo Dwyer and Brisbane-based M&A specialist Isaac West, with assistance from Benny Sham, Ingrid Costello, Dylan McIntyre and Samuel Cross.
Deal significance: According to a statement provided by Jones Day, SPSL has 137,000 superannuation members and approximately $6.4 billion in funds under administration.
"The firm is also assisting LGIAsuper with its merger with Energy Super," it noted.
"The combined value of the LGIAsuper, Energy Super and Suncorp funds will be around $28 billion, with a combined membership of approximately 250,000."
Commenting further, LGIAsuper chief executive Kate Farrar said "[the Suncorp] acquisition, combined with the Energy Super merger, will achieve an ideal, sustainable fund size, while maintaining our status as a boutique and personal superannuation provider".