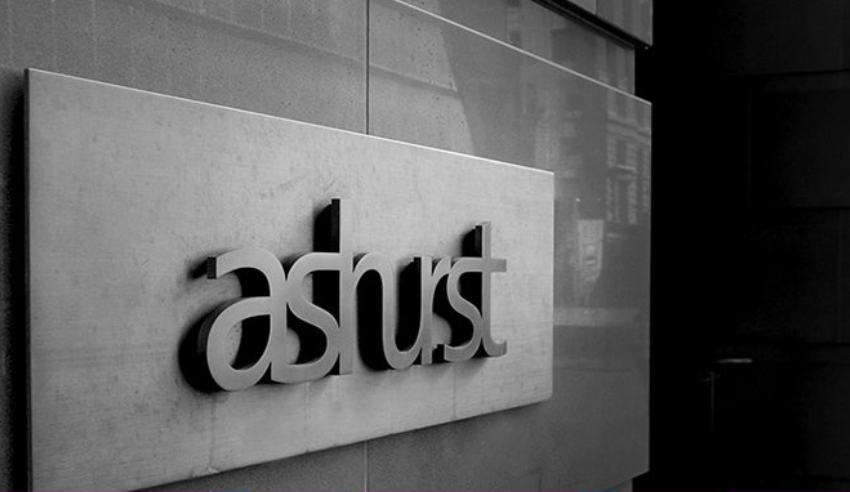 Global law firm Ashurst has advised EnergyAustralia on the development of Tallawarra B Power Station, located in NSW.
Firm: Ashurst (EnergyAustralia).
Deal: EnergyAustralia has been advised on the development and operational arrangements for the Tallawarra B Power Station including the property arrangements, planning approval requirements, EPC contracting and funding from the NSW government.
Value: Undisclosed.
Area: Finance.
Key players: The Ashurst team was led by partners Dan Brown and Grant Rowlands, assisted by partner Paul Newman (energy), Diane Skapinker (property), Tony Hill (planning and environment), Kylie Lane (corporate), Justin Jones (competition) and Ian Kellock (tax) with assistance from senior associates Adam Fyfe, Tristan Shepherd and James Sainty and lawyer Dale Gill.
Deal significance: As per a statement provided by Ashurst, the Tallawarra B Power Station will be located adjacent to the existing Tallawarra Power Station in the Illawarra region.
"It will be an open-cycle power station with a capacity of over 300MW, and will be capable of using a blend of green hydrogen and natural gas. The plant's direct carbon emissions will be fully offset over the course of its operational life," the statement said.
"The Tallawarra B Power Station will provide new dispatchable capacity and essential system services into the National Electricity Market, helping to ensure that the lights will remain on for customers and paving the way for additional cleaner energy sources to enter the system. The power station will also be a major consumer of green hydrogen and will support the establishment of a hydrogen industry in New South Wales."
Commenting further, Ashurst partner Mr Rowlands said: "It has been wonderful to have had the opportunity to support EnergyAustralia through the planning for, and procurement, of the Tallawarra B Power Station project, working closely with the EnergyAustralia team to develop and finalise EPC and long term maintenance services arrangements with Clough and GE that will facilitate bringing this important new generation capacity into the system."
Ashurst partner Mr Brown added: "We are delighted to have advised EnergyAustralia on funding arrangements for the Tallawarra B Power Station. Supporting new net-zero emissions dispatchable capacity and the development of green hydrogen offset capabilities is critical to ensuring the grid continues to deliver reliable electricity supply during the energy transition."