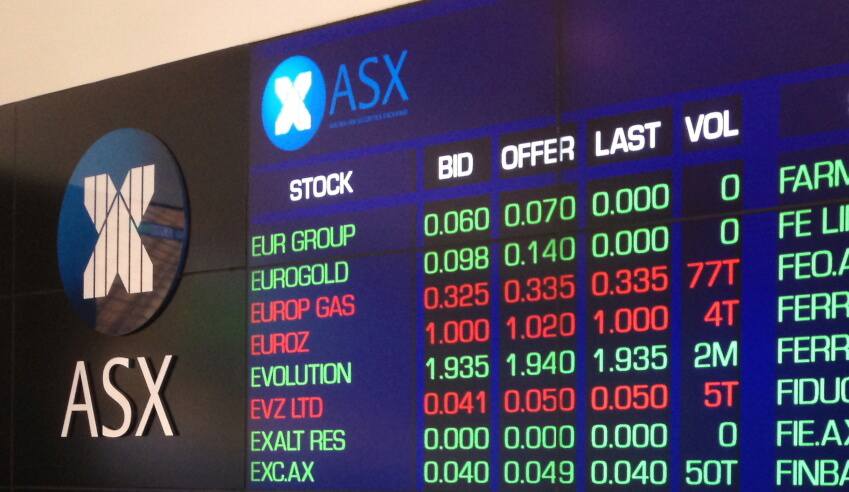 International law firm MinterEllison has acted for Centerbridge Partners on its recapitalisation of ASX-listed mining company Boart Longyear.
Firm: MinterEllison (Centerbridge Partners).
Deal: Centerbridge Partners has made a recapitalisation of Boart Longyear.
Value: US$795 million.
Area: Finance, corporate.
Key players: The legal team advising Boart Longyear was led by MinterEllison partners Ron Forster and Michael Hughes.
Deal significance: As per a statement provided by MinterEllison, Centerbridge is BLY's largest lender and, together with other lenders, has entered into a restructuring support agreement (RSA), for the proposed recapitalisation transaction.
"The proposed recapitalisation transaction will create the best path forward for BLY as most of its debt will be converted to equity and thereby securing BLY's capital structure and growth going forward," said partner Mr Forster.
"At a high level the RSA will substantially reduce BLY's debt by converting approximately US$795 million of debt and accrued interest costs into 98.5 per cent of BLY's post-recapitalisation ordinary shares of stock."
Further, the Minters' statement noted BLY has also reached agreement to secure short-term financing of approximately US$65 million, "which will ensure adequate liquidity for operations through the restructuring process".
"This financing comprises an incremental, short-term US$50 million credit facility to provide additional working capital to support BLY until the proposed recapitalisation and related transactions, such as incremental financing, are completed," the statement said.
"The proposed recapitalisation transaction will be implemented through two creditors' schemes of arrangement, which must be approved by the New South Wales Supreme Court, various regulators and by shareholders. To implement the Proposed Transaction in the United States, BLY intends to seek recognition of the Australian creditors' schemes of arrangement under Chapter 15 of the U.S. Bankruptcy Code."
Commenting further, partner Mr Hughes said: "The proposed recapitalisation transaction shows the advantage of restructuring through a creditors scheme of arrangement which means less disruption to the day to day running of the business."