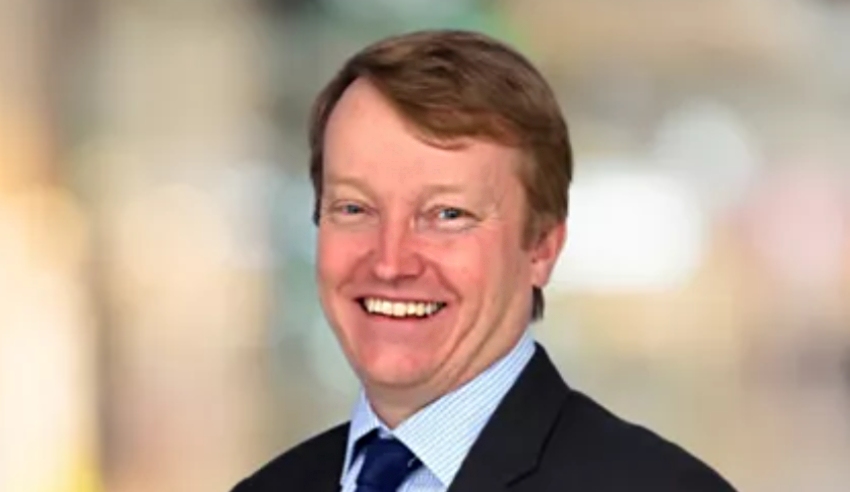 Global reliability solutions provider ARMS Reliability has been advised on its sale to NYSE-listed tech group Baker Hughes.
Firm: KPMG Law (ARMS Reliability).
Deal: ARMS Reliability has been sold to Baker Hughes, a significant cross-border transaction given ARMS Reliability's operations in Australia, the US, the UK, and Canada.
KPMG Law advised on the legal aspects of the transaction, whilst KPMG Australia's M&A provided corporate advisory services and KPMG Enterprise provided tax advice. The UK and Canadian legal practices of KPMG also provided UK and Canadian legal advice on the transaction that required strong cross-border legal collaboration together with an integrated M&A offering.
Value: Undisclosed.
Area: M&A.
Key players: The KPMG Law team was led by its head of M&A, David Morris, who was supported by director Paul Mayson and consultant Bree Taylor.
Deal significance: Speaking about the transaction, Mr Mayson said: "This transaction is another example of the strong M&A activity we are seeing at present. Together with KPMG Australia's Corporate Finance team, we ran a successful sale process involving a global team.
"It's certainly beneficial in a complex transaction such as this that KPMG could provide the benefits to the client of seamlessly engaging only one professional adviser in KPMG rather than the client having to manage multiple service providers."