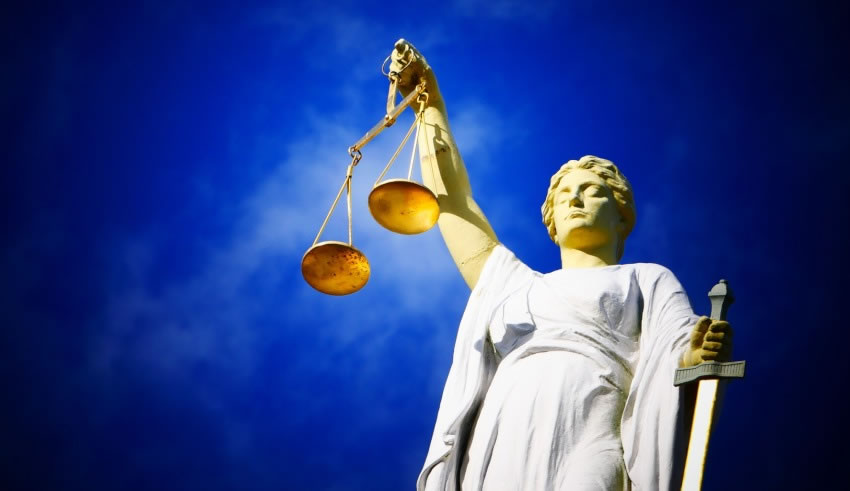 In yet another win for climate change advocates, a Melbourne-based community group was successful in convincing a judge to hand down a first-of-its-kind penalty to a corporation that was found liable for causing damage to the earth's atmosphere.
Environmental campaigners from around the world, including some in Australia, have celebrated a verdict of a court in The Hague that ordered oil firm Royal Dutch Shell to cut its carbon emissions by 45 per cent by 2030 from its 2019 levels. The court found the existing strategy was "not concrete enough and full of conditions". 
The Netherland's court also found that Shell was responsible for emissions from its customers and suppliers, known as scope 3 emissions, and that Shell's activities constituted a "threat to the right to life" and "undisturbed family life". 
According to Friends of the Earth, together with 17,000 co-plaintiffs and six other organisations, the historic verdict will have enormous consequences for Shell's operations in Australia and other big polluters globally. 
Friends of the Earth Australia's Sam Cossar commented: "This is a landmark victory for climate justice and will impact Shell's operations globally, including here in Australia by requiring their business to be in line with global carbon targets.
"Our hope is that this verdict will trigger a wave of climate litigation against big polluters, to force them to stop extracting and burning fossil fuels."
Netherlands lawyer for Friends of Australia, Roger Cox, added that the verdict was a "turning point in history". 
"This case is unique because it is the first time a judge has ordered a large polluting company to comply with the Paris Agreement. This ruling may also have major consequences for other big polluters," he said.