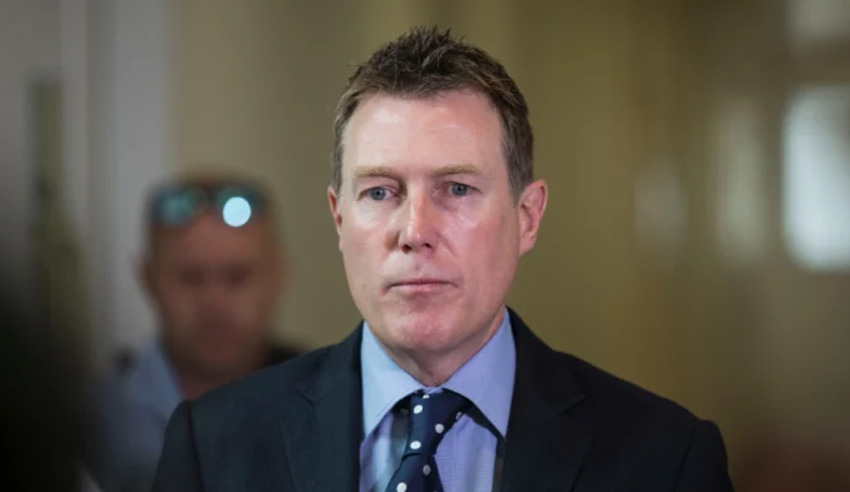 The ABC managing director has confirmed the exact costs of a mediation that put an end to the defamation proceedings brought by Christian Porter. 
Managing director David Anderson told a Senates estimates hearing on Monday that the ABC was facing costs of up to $1.5 million to defend the defamation matter over a three-week period if the former attorney-general did not agree to a mediation.
Instead, the ABC agreed to pay Mr Porter's lawyers $100,000 in mediation costs as part of the settlement and to split the $31,000 costs of the mediator. This is in addition to the $680,000 already spent on its defence. 
In divulging the costs on Monday morning, Mr Anderson also confirmed that Mr Porter had approached the ABC with two offers to settle the case before the ABC initiated the mediation itself in late May. These offers came before the ABC had filed its quickly redacted defence and another after it had been filed. 
Mr Anderson did not comment on Mr Porter's press conference in which he accused the national broadcaster of facing a "humiliating backdown", but instead defended the journalism and further clarified that no damages were paid to the minister. 
"I will say the ABC has not issued an apology. The ABC stands by its journalism," he said.