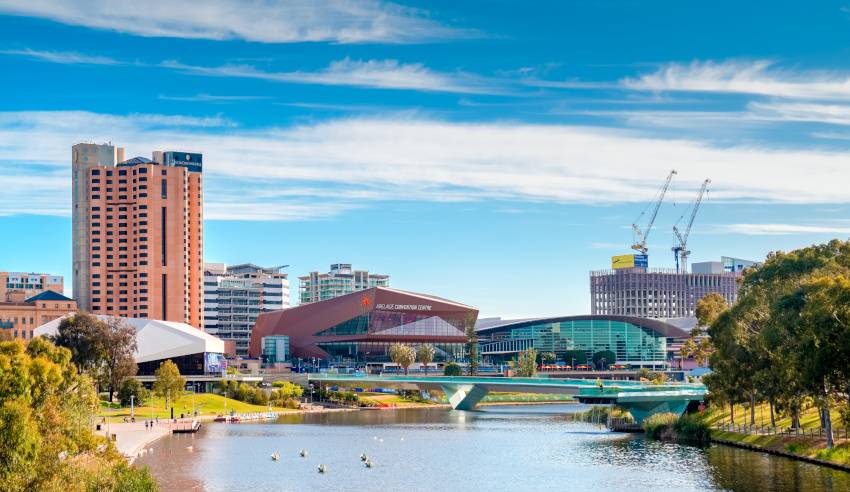 As part of an amendment act passed in March, the South Australian Coroner's Court now has extended powers to ensure important evidence is provided in inquests. 
Under the Coroners (Inquests and Privilege) Amendment Act 2021, the Coroner's Court can now compel a witness to answer a question or give evidence even if what they say may incriminate them or expose them to a penalty. 
Attorney-General Vickie Chapman said these extended powers will ensure that the evidence – both from medical sources and witness statements – is "crucial" to the coroner's ability to provide thorough assessments of how a person has died and, where appropriate, make recommendations to prevent similar deaths in future. 
"This is particularly important in situations where death occurred in custody, and witnesses may include police or corrections officers who fear their statements may incriminate them or lead to civil penalties," Ms Chapman clarified. 
The reform will reduce the number of mandatory coronial inquests and will help improve the efficiency of the Coroner's Court by preventing case build-ups.
This will include where a person subject to an inpatient treatment order under the Mental Health Act died of natural causes, outside of a dedicated psychiatric ward.
"This reform makes it clear that witnesses must provide evidence, however, it also includes protections for witnesses compelled to answer questions. When this occurs, a certificate will be issued that prevents the use of that evidence in other proceedings," Ms Chapman commented.