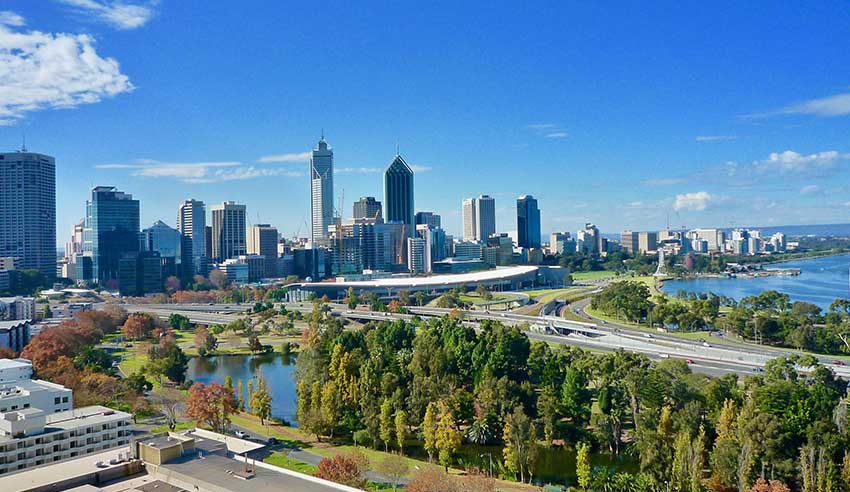 A Perth lawyer has been charged and will soon face Commonwealth charges in connection with Operation Ironside, the Australian and US-directed sting that led to the alleged dismantling of hundreds of syndicates across the world.
In what has been dubbed by Prime Minister Scott Morrison as a "watershed moment" in Australian law enforcement history, more than 224 Australian offenders received 526 charges in every mainland state, including 100 crime figures that span from outlaw motorcycle gangs, the mafia, Asian crime syndicates and organised crime. 
The arrests follow the successful creation of what appeared to be a highly encrypted messaging service created by the Federal Bureau of Investigation (FBI) and police in Australia and sold onto criminal syndicates. Investigatory bodies received a blind copy of every message sent and used the data to carry out major busts. 
Worldwide, 1,000 people who used or were connected to a user of the app, ANOM, were arrested and almost $148 million in cash was seized, along with tonnes of drugs, weapons and luxury cars. By the time Operation Ironside ended, more than 27 million messages were intercepted to track 300 criminal groups in 100 countries.
Among the arrested offenders is Perth criminal lawyer Ted Dobson who has been charged with attempting to pervert justice and conspiring with another to obstruct or prevent the course of justice. Western Australian Police Commissioner Chris Craner told media Mr Dobson directed an associate to destroy potential evidence in a current matter. 
"He is also accused of providing details of a charged man's family to another senior outlaw motorcycle gang member offshore who allegedly threatened harm to him and his family if he spoke to police," Mr Craner said.
Mr Dobson, who is yet to enter a plea, is due in court at the end of July.
More to come.