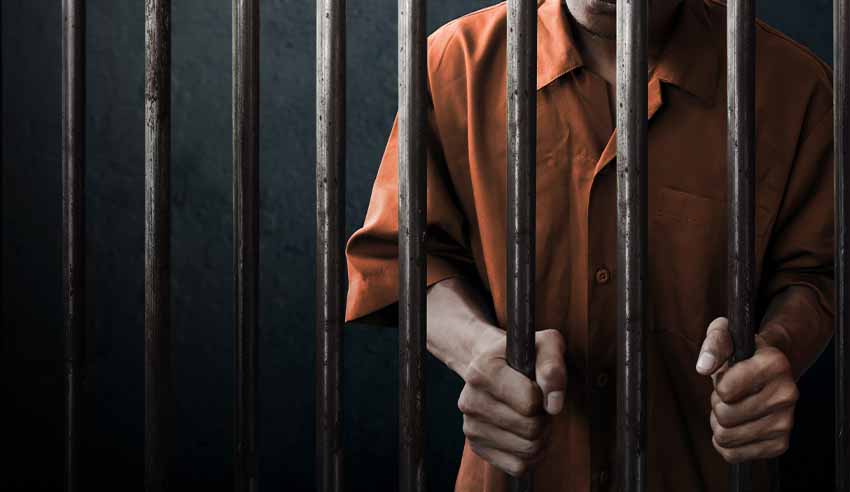 Following reports that NSW prisons conducted three full naked body strip searches found to be "oppressive" and unjustifiable, human rights lawyers have called on the government to put an immediate ban on the practice used against young people. 
The NSW Ombudsman report tabled in Parliament this week found that nothing was found on the three people subjected to the full body strip searches and recommended law reform to prohibit more young people from being subjected to the same kind of experience that is typically conducted in adult prisons. 
Human Rights Law Centre (HRLC) associate legal director Monique Hurley said the Berejiklian government should be "horrified" by the report, which went further by recommending routine strip searching of young people should be banned altogether.  
"Strip searching is invasive and dehumanising for anyone, and especially for young people. There is no evidence that routinely strip-searching young people is effective in identifying contraband, or has a deterrent effect," Ms Hurley argued.
Ms Hurley added there are "far more effective and less intrusive ways" of checking for contraband, including X-ray scanners. 
As part of the report, Ms Hurley said that the traumatic impact of a strip search may be exacerbated by a young person's history and experience. Data shows that almost half of young people behind bars in NSW prisons have experienced some form of traumatic event in their life, with 68 per cent reporting one form of abuse or neglect. 
The NSW Inspector of Custodial Services supports banning routine strip searches, having repeatedly said that the searches should not be carried out on a routine basis and should be replaced by a risk-based assessment process. 
The Royal Commission into Institutional Responses to Child Sexual Abuse also recommended that state and territory governments consider implementing strategies for detecting contraband that would minimise the need to strip-search children. 
"Being forced to remove every last item of clothing, again and again, strips young people of their dignity. Abuse thrives behind bars and overly broad laws that permit routine strip searching can be misused by people in power in prisons where young people are powerless to prevent it," Ms Hurley said.