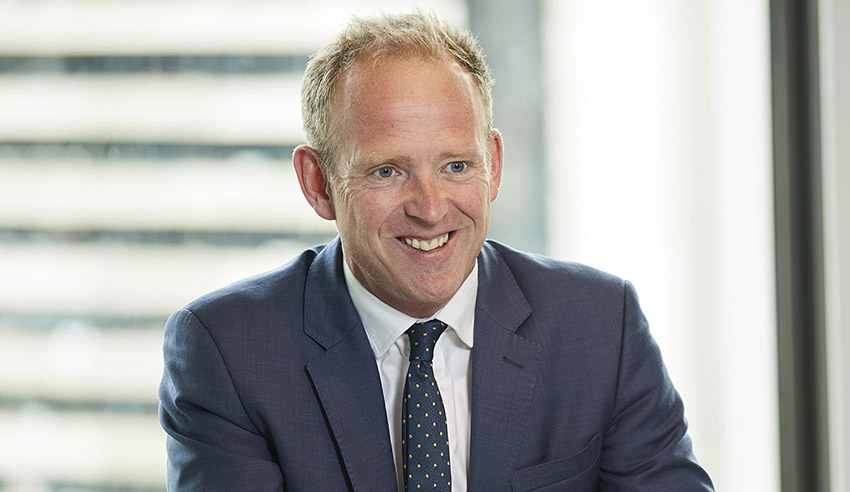 National law firm Hall & Wilcox has appointed three new partners, 12 new special counsel and 21 senior associates.
Two of the three new partners and 73 per cent of the other senior appointments are female, which Hall & Wilcox managing partner Tony Macvean (pictured) said is in line with the firm's focus on diversity and inclusion.
The "record" number of promotions for the firm, Mr Macvean said, reflects its national growth, strong client support and high performance across the business.
"We have a deliberate strategy to grow in core practice, industry sector and geographic markets. These promotions reflect strong demand and support from our clients," he proclaimed.
"All of our promoted lawyers care about our clients and providing a fantastic client experience. They invest time in building relationships. Their strong legal and client service skills are complemented by their diverse experience in and outside the law. They are actively involved in pro bono and community work.
"I am inspired by the quality of the people coming through the firm and the significant contribution our people make across the business. Our future is in good hands."
The three new partners are insurance lawyer Clare Campbell, insurance and litigation lawyer Sauming Chan, and taxation lawyer Jim Koutsokostas.
The 12 new special counsel are Anna Bailey, Katarina Bilandzic, James Bull, Barbara Casado, Daisy Duff, Angie Gimisis, Jennifer Kildea, Stephen Lott, Tina Lung, William Madani, Hannah Peddie and Adam Shaw.
Elsewhere, the 21 new senior associates are Matthew Barter, Todd Bromwich, Danielle Davis, Nhu-Thuy Dinh, Erin Doyle, Kelsey Essex, Cameron Forsyth, Renelyn Green, Rachel Giudicatti, Jasmine Koh, Alexandra Lane, Hilary Lee, Veronica Lee, Ellie McGrory, Bronwyn Nevin, Juliet O'Brien, Matthew Peterson, Freya Soding, Holly Stevens, Holly Turner and Simon Quenby.
The internal promotions follow six lateral partner appointments that the firm has made in this financial year.