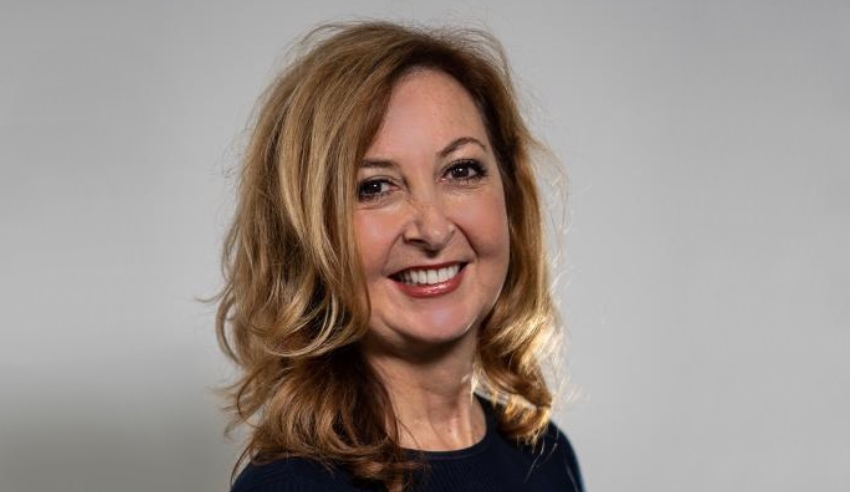 The experiences of victims within the justice system when it comes to decisions and processes will be examined in a new inquiry to determine if updated laws or policies might be needed to keep in line with entitlements under the Victims' Charter. 
Under the Victims of Crime Commissioner Fiona McCormack's first systemic inquiry, victims participating in the justice system will be asked whether reforms to the Victims' Charter Act 2006 have translated into tangible improvements. Currently little is known about how victims are experiencing participatory entitlements.
As part of the inquiry, victims will be asked about the extent to which they feel they have been able to participate in the justice system and whether new laws or policies might be needed to ensure that they are receiving enough entitlements. 
"Ensuring victims are heard and respected by the justice system is a key part of my role," Ms McCormack commented in a recent statement. "This inquiry will provide victims with a forum to tell their stories and experiences of the justice system. We will only improve the justice system if the voices of victims are heard." 
The inquiry will rely on findings from the 2016 Victorian Law Reform Commission (VLRC) Victims of Crime in the Criminal Trial Process report. It discovered significant disparity between the victim's role as expressed in legislation and in practice.
As part of the 2016 inquiry, the VLRC recommended that the role of the victim as a participant in criminal proceedings be legislatively and "operationally recognised". Since 2018, this has been done via the Victims' Charter that was amended to include a requirement for investigatory, prosecuting and victims' services agencies to respect the rights and entitlements of victims as participants in criminal proceedings.