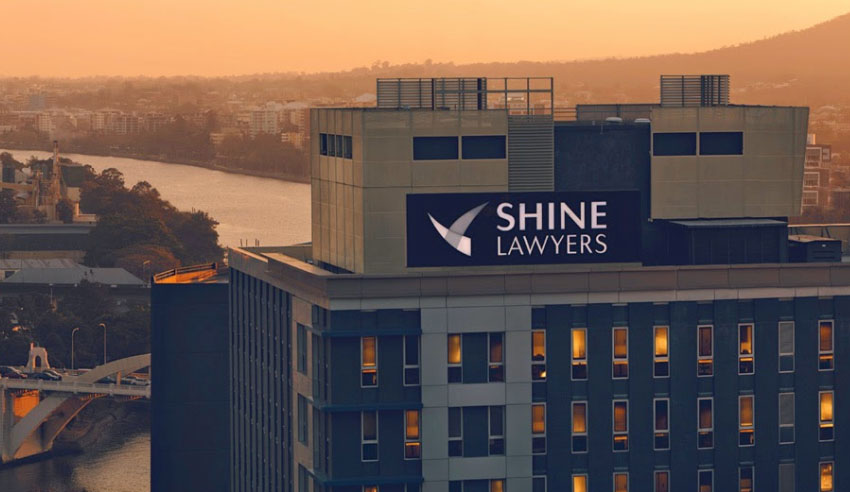 Plaintiff firm Shine Lawyers may soon commence proceedings against listed tech company Nuix, on behalf of shareholders.
The national plaintiff firm said it is considering the class action in the wake of Nuix's alleged overstatement of sales forecasts and for potentially failing to adhere to continuous disclosure obligations.
The news follows a statement to the ASX by the tech company, earlier on Thursday, 24 June 2021, noting that a search warrant was executed at the company's Sydney office, "seeking documents in relation to an investigation into the affairs of an individual".
"Nuix understands that the warrant does not relate to any allegation of wrongdoing by the company," the statement read.
Shine class actions practice leader Craig Allsopp said that the firm is investigating the conduct of Nuix – which provides investigative analytics and intelligence software used by international regulators, tax officials, and law enforcement agencies – in the lead-up to and the period following its float on the ASX late last year.
In its statement announcing potential intent to launch a class action, Shine noted that Nuix (ASX: NXL) commenced trading at $5.31, but by late February of this year, the company had only achieved approximately 44 per cent of its targeted revenue forecast of $193.5 million.
"Although NXL also affirmed its prospectus guidance of $193.5 million revenue for FY21, the announcements on 26 February 2021 resulted in a 32 per cent reduction in NXL's share price for one day, leaving shareholders in a shocking position," the firm wrote.
"On 21 April 2021, NXL then downgraded its revenue forecast from the prospectus guidance. The share price fell a further 15 per cent following this announcement."
Following this, in late May, Nuix issued its second revenue downgrade, Shine continued, which resulted in a further 18 per cent hit to its share price. In early June, there were reports that corporate watchdog ASIC had begun looking into whether the tech company had overstated its financial forecasts ahead of its listing.
Finally, on 15 June 2021, Nuix announced that its CFO and chief executive were both departing, with the former having been terminated and the latter resigning.
"Our class action investigation is twofold to see if shareholders have been misled, resulting in them losing significant amounts of money," he explained.
"We are looking into whether the prospectus for the initial public offering (IPO) misrepresented or omitted financial information and potential risks in its forecast, which would be misleading or deceptive to investors."
"The legal investigation is also seeking to determine whether or not, once floated, NXL failed in its continuous disclosure obligations to shareholders, given its share price has plummeted several times in a relatively short space of time and is now trading significantly below its listing price," Mr Allsopp added.
"Investors who purchased shares from the NXL float between 4 December 2020 and 31 May 2021, are encouraged to register their interest in the class action."