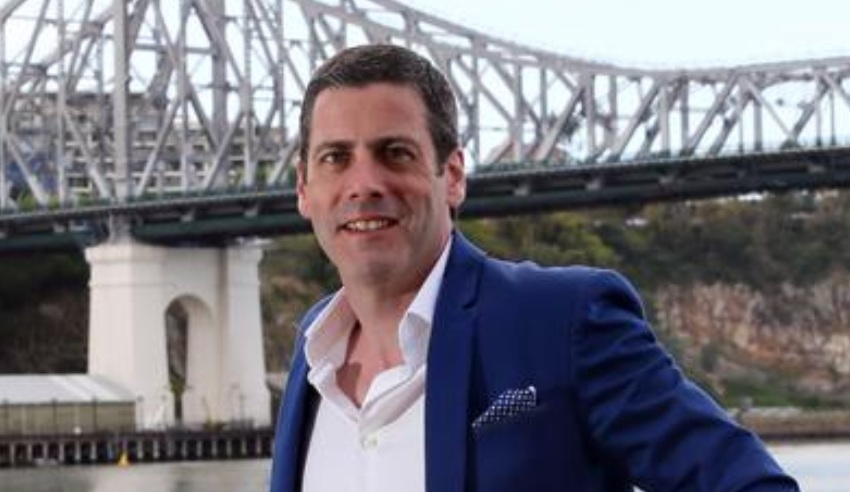 Legal technology companies GlobalX and Dye & Durham have officially confirmed the merger following the ACCC's announcement that it would not oppose.
Continuing the trend of Australian technology companies being acquired by global firms, Dye & Durham has now officially acquired GlobalX for $170 million, almost a year and a half after they entered a definitive agreement and three weeks after the Australian Competition & Consumer Commission announced it would not oppose. 
Welcoming the announcement, GlobalX chief executive Peter Maloney said it would offer significant value to Australian legal, property and business professionals, with strengths in different product categories to be shared across the total customer pool.
"We benefit from a shared mindset of delivering our customers with the latest technology, backed by a unique customer-centric product and service experience," Mr Maloney said. "We're proud of our local knowledge and market leading solutions and we'll continue to drive this with the added firepower of a global leader."
Mr Maloney said that the merger will not mean a change to the service and solutions GlobalX's clients have come to trust and that it will continue to invest in its customers and technology with support from Australian expertise. While Mr Maloney can guarantee no disruptions in this space, clients can expect a name change. 
Mr Maloney confirmed that the merged entity would operate under the Dye & Durham brand, with the CEO now heading the Dye & Durham Australian operations. The Canada-based Dye & Durham entered the Australian market in January 2021 with the acquisition of SAI Global's Property Division. 
"GlobalX entered into this merger because the two companies are entirely aligned and this milestone will deliver our clients an even better experience," he said. 
Dye & Durham was represented by Dentons, Webb Henderson and EY, while GlobalX was advised by Maddocks, K&L Gates and KPMG.