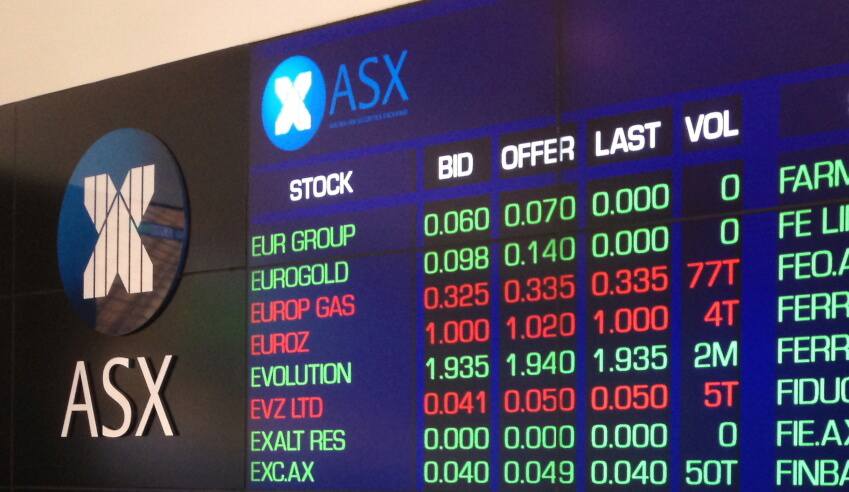 One of Australia's listed firms has confirmed a new chief financial officer has been appointed.
QANTM Intellectual Property Ltd has named Peter Loosmore as the new CFO, succeeding current CFO Martin Cleaver.
The appointment of Mr Loosmore is on an interim basis for approximately 12 months and will go into effect from 30 August after he commences with QANTM from 21 July, working with Mr Cleaver through a transition period.
Mr Loosmore brings extensive experience to his new role at QANTM. Prior to joining the group, he spent the last 25 years as a senior finance executive with Australian listed companies, including Westpac Financial Services, St.George Bank and Suncorp Life.
"The QANTM board would like to thank Mr Cleaver for his service as QANTM's CFO over the past four years, during which he has made a substantial and valued contribution to the QANTM Group," an official statement from QANTM said.
"Mr Cleaver has played a key role in helping QANTM manage the transition from a partnership structure to a listed company.
"The company wishes him well as he leaves to pursue other opportunities."