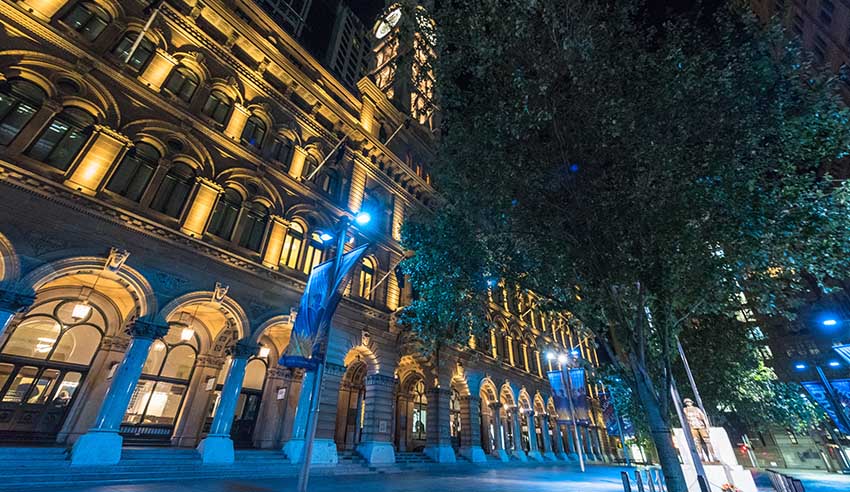 The firm has added a new partner to its Sydney-based global loans team.
Emma de Carle has joined Ashurst's partnership from PwC where she has been a partner since 2018.
Ms de Carle's new role sees her welcomed to Ashurst's global loans practice, based in Sydney. She brings over 20 years' experience.
As per a statement provided by Ashurst, Ms de Carle is a specialist in leveraged and acquisition finance, corporate finance and asset-based lending, with an extensive network of long-standing relationships across private equity sponsors, corporates, domestic and international investment banks and credit funds. 

"We are delighted Emma has joined our Global Loans practice in Sydney. She will be a great addition to the team, particularly as her excellent sponsor-side focus in leveraged and acquisition finance is strongly aligned with our strategy to grow the sponsor side of our business," said Ashurst head of funds, finance and restructuring, Jamie Ng.
"Emma's appointment bolsters our position as one of the leading loan markets firms in Australia and will continue the excellent momentum we have had in that part of our business for the past few years."

Commenting on her new role, Ms de Carle said: "I am thrilled to be joining Ashurst and look forward to collaborating across a truly world-class global platform, contributing broadly to the firm to maximise growth opportunities and provide enhanced client care during this exciting transformative period.
"Clients are requiring more sophisticated funding solutions and Ashurst's market-leading capabilities in global loans provides the most innovative legal services solutions to meet this demand."