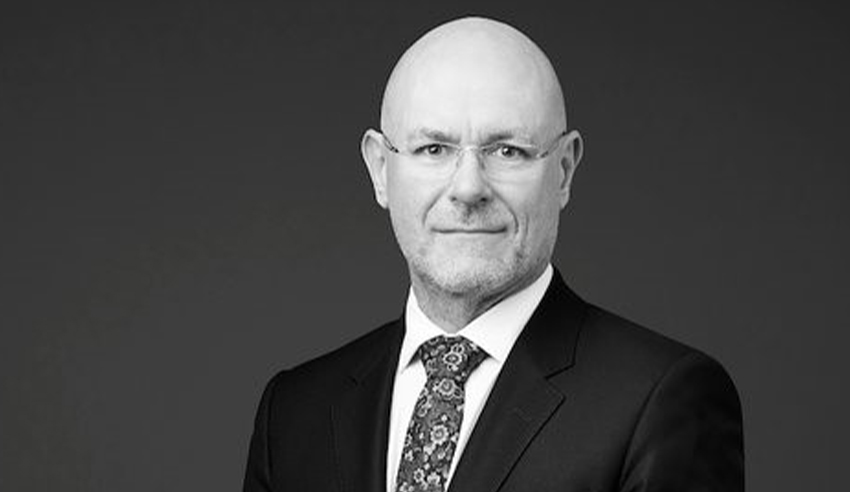 The Australian Bar Association has responded to reports that a Federal Circuit Court judge has resigned after an independent investigation substantiated allegations that he had sexually harassed two junior female court staff over four years.
Two weeks ago, the Honourable Chief Justice Will Alstergren confirmed that former Federal Circuit Court judge Joe Harman had resigned after an inquiry found his conduct towards a junior court staff and a law student was "sexualised in nature". The conduct included inappropriate communications and two unwelcome hugs. 
In a briefing to members, Australian Bar Association (ABA) president Matthew Howard SC said the reports were of "grave concern" and that the association supports the unequivocal actions taken by the Chief Justice to make the behaviour known to the public and to launch a further investigation to learn of other complaints. 
"It is unacceptable that sexual harassment within the profession and courts continue to occur. The ABA's position is that sexual harassment must stop. As the Chief Judge forthrightly stated, such behaviour is unacceptable and inexcusable," Mr Howard told media. "The court's actions and clear statements are welcome."
In announcing the misconduct, Chief Justice Alstergren said he had met with each of the complainants and apologised unreservedly to them for Mr Harman's conduct. As part of that conversation, he thanked them "for their courage and fortitude in coming forward" and asked how the court could respond better to allegations in the future. 
"People subjected to this conduct must be heard and their experiences respected. The effects on them are often severe. The ABA has recognised that power imbalances — which are present within the law — can and do contribute to such unacceptable behaviour," Mr Howard commented in his latest briefing. 
"The whole of the profession has an obligation to stop this behaviour continuing." 
As part of the briefing, the ABA has also renewed calls for a Federal Judicial Commission to enhance the public's confidence in the administration of justice. In a February statement responding to common criticisms, the association said it is confident that the body can be established without infringing on judge independence. 
"The ABA looks forward to working with the government and other stakeholders to assist in bringing the Federal Judicial Commission into being," Mr Howard said.