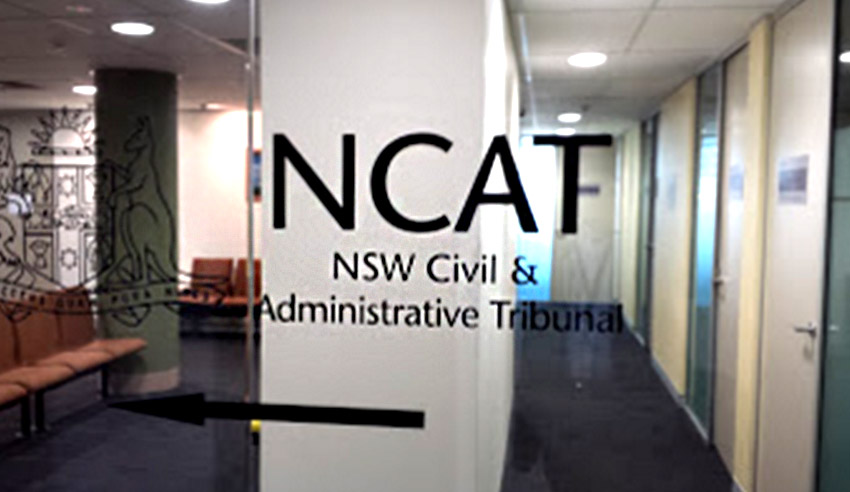 A recommendation has been made to the Supreme Court of NSW for the removal of a sole practitioner from the roll after he was found guilty of professional misconduct for authorising the transfer of over $50,000 out of his trust account and the creation of false invoices in order to pay wages, rent and credit card debts.
Together with his bookkeeper, David Vincent Clifton was found to have authorised the transfer of $51,307 from a trust account to his office account across eight separate transactions between May and September 2018. As part of this, he authorised three false invoices to be created as a way to explain the transfers. 
The Law Society of NSW alleged Mr Clifton authorised his bookkeeper, William Warrick, to make the transfers and invoices following a financially difficult period for the firm. The money taken from a trust account that held estate monies was used for rent, to pay the ATO, credit card debt, wages and other overdrafts. 
In his affidavit, Mr Clifton said that by March 2018, the firm had significant debts for overheads and, around the first offence, he had become "extremely stressed and anxious" about the firm's cash flow problems. Around this time, he was not being paid a wage to save the firm from a "serious risk of being wound up". 
Mr Clifton alleged that Mr Warrick approached him to suggest "borrowing" money from the trust account and, feeling "sheer desperation", he agreed. Mr Warrick submitted a similar version of events and added that the money was paid back into the trust account either within months or days of each of the transfers. 
"When Mr Warrick made the suggestion to borrow funds from the trust, I went along with it out of desperation as at that time I could not see any other way out of the cash flow problems. I deeply regret my conduct and am extremely remorseful for it," Mr Clifton submitted to the NSW Civil and Administrative Tribunal (NCAT). 
"I now understand how failing to adhere to the highest standards of professional conduct has (and will if repeated) risk my professional reputation, my livelihood and my ability to contribute to my community in my role as a solicitor. It is deeply regrettable that it took these proceedings for me to learn that lesson."
Mr Clifton submitted that he should only receive a reprimand and not a harsher penalty sought by the Law Society. However, NCAT said it could not accept his submissions and ordered a more "stringent sanction" to prevent further misconduct.
"In coming to this decision, we find that Mr Clifton is not currently fit to practise and that this is likely to be the case probably indefinitely. This is never an easy finding to make and we have not found it easy in this instance. However, to come to a different view, amongst other factors, we would first need to be certain that Mr Clifton 'truly understands the errors of his ways'… and we are not satisfied that this is the case," it said.
The judgement can be read on AustLII: Council of the Law Society of New South Wales v Clifton [2021] NSWCATOD 101 (27 July 2021).