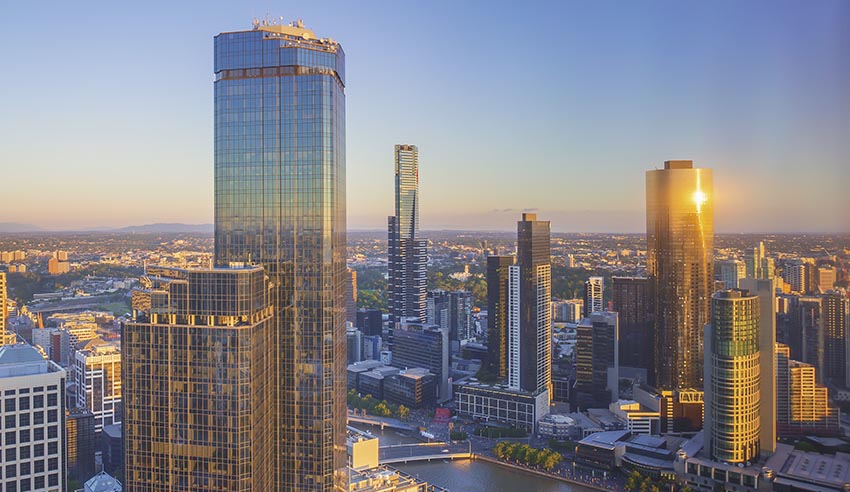 Baker McKenzie has grown its construction team in Melbourne with the appointment of a new partner, who joins from MinterEllison.
Matt Coleman has been appointed as the newest construction partner for the multinational law firm and has joined the Melbourne office.
Previously working at MinterEllison, Mr Coleman is experienced in project management, project structuring, procurement and delivery strategy, risk analysis, and drafting and negotiating all forms of infrastructure and construction-related agreements, with specialist experience in public-private partnerships and collaborative contracting models.
Baker McKenzie's national managing partner, Anthony Foley, said that Mr Coleman's breadth of construction law experience would make him a great addition to the firm.
"Matt is a true specialist when it comes to infrastructure, major projects and construction law. He has considerable experience in the development and delivery of complex large-scale projects across a broad range of industry sectors including rail, roads, education, energy, water and property. Matt complements our growing and market-leading national construction practice," he said.
Baker McKenzie's head of construction in Australia, Leigh Duthie added: "Matt is a first-class operator and welcomed addition to our growing team. Matt has acted for all types of market participants, with particular expertise advising the government on construction and services procurement. His experience nicely aligns with the needs of our clients and supports our growth strategy."
Speaking about what it means to join Baker McKenzie, Mr Coleman stated: "I am very excited to be taking on this challenge and joining a growing team, with the opportunity to act for both domestic and international clients on market leading infrastructure and construction matters at one of the largest law firms in the world.
"I am looking forward to hitting the ground running, knowing the calibre and experience of the construction lawyers I am joining."