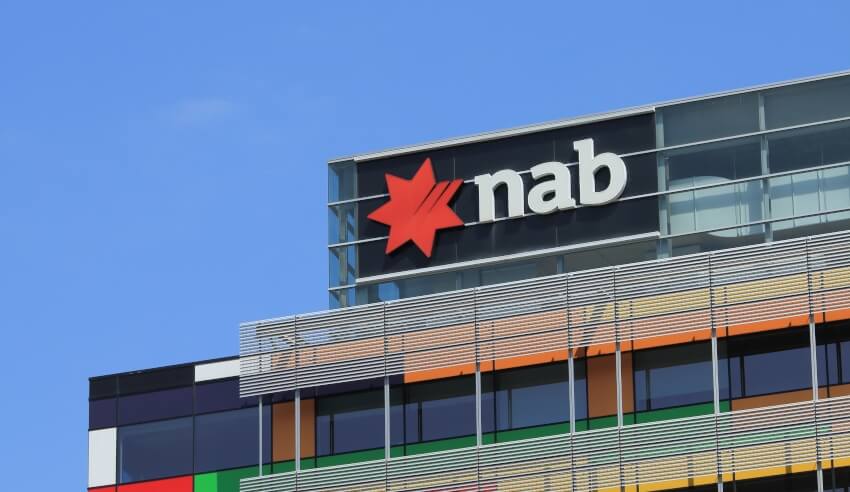 NAB has been hit with a $18.5 million penalty for failing to act efficiently, honestly and fairly in relation to misleading fee disclosure statements, for which the bank's legal and commercial services executive has "sincerely" apologised.
The Australian Securities and Investments Commission (ASIC) first commenced the proceedings against National Australia Bank (NAB) in December 2019, and was victorious on Thursday.
In addition to failures relating to misleading fee disclosure statements, the Federal Court also ruled that NAB breached its obligations as an Australian financial services licence holder to act efficiently, honestly and fairly by failing to have procedures and systems in place to provide timely and effective fee disclosure statements.
ASIC deputy chair Sarah Court said that NAB's actions resulted in harm to customers over an extended period of time.
"NAB's system failures resulted in significant fee disclosure failures over an extended period. This caused harm to customers as the inaccurate information meant they couldn't make informed decisions about the financial services they were paying for," she said.
"The penalty of $18.5 million handed down to NAB is a timely reminder to financial services licensees to ensure they meet their obligations to their clients."
The court found NAB breached the law on numerous occasions by charging fees for personal advice without giving customers compliant fee disclosure statements, failing to provide timely fee disclosure statements to clients and by making false or misleading fee representations to clients.
NAB was also found to have failed to establish and maintain systems or procedures to identify whether its fee disclosure statements were compliant, as well as if services provided were in accordance with client service agreements and if the bank was prohibited from charging service fees.
In her decision, Justice Davies observed that fee disclosure statement obligations "are specific consumer protection measures enacted for the safeguard of the interests of clients subject to ongoing fee arrangements and they are strict obligations, underscoring the seriousness of the contravening conduct."
NAB has acknowledged the $18.5 million penalty and admitted to a number of the alleged breaches.
NAB group executive, legal and commercial services, Sharon Cook said: "We sincerely apologise to those customers who were impacted by this issue.
"To address this issue, NAB stopped charging ongoing service fees to customers of its former NAB Financial Planning business in 2019. In 2020, we established a remediation program which has to date paid approximately $31m to more than 15,000 customers in order to make things right."
Furthermore, the court acknowledged NAB's efforts to make early admissions of liability and took this into account in determining the penalty. NAB has also been ordered to pay ASIC's costs. This is the first penalty imposed by the court for fee disclosure statements failures under the Corporations Act.