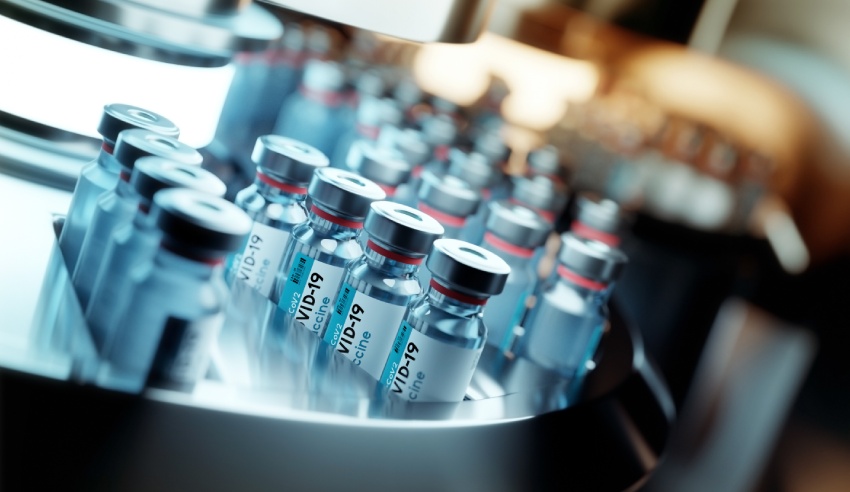 National law firm Moray & Agnew has signed up for UNICEF's Give the World a Shot campaign, to better support vaccination efforts globally.
The firm last week announced its support for the UNICEF Give the World a Shot campaign, which will see it donate the amount needed to vaccinate at least one person in an international jurisdiction in need for every employee of the firm who receives their first dose of a COVID-19 vaccine by 31 December 2021.
Participation in the campaign is being encouraged, Moray & Agnew said in a statement, but will be voluntary.
In addition, Moray & Agnew said that it will make an initial donation – equal to 5 per cent of the firm's headcount – to recognise that some of its people may not be able to receive a vaccination, it said.
Speaking about the campaign, Geoff Connellan – who is the firm's national managing partner – said that he is proud of the firm's participation.
"COVID-19 impacts all of us as a global community. We wanted to help make a difference where we can by acknowledging our people having vaccinations whilst also supporting UNICEF's program," he proclaimed.
"Other law firms are getting involved with this very worthwhile initiative. It will have multiple benefits."