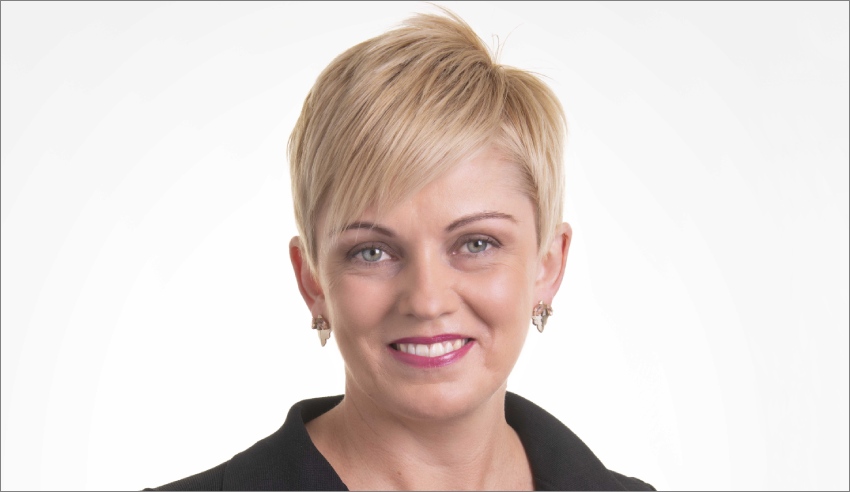 From charity donations to care packages and an afternoon off, Shine Lawyers has a number of new initiatives to help the firm's staff through lockdowns – for which the COO has had "overwhelmingly positive" feedback.
Amid state-wide lockdowns across the country, Shine Lawyers have launched a variety of new initiatives to support staff – both online and offline.
Staff have enthusiastically welcomed the initiatives, according to Shine chief operating officer Jodie Willey.
"Our response to COVID has inspired confidence, given clarity, removed anxiety, provided certainty, supported staff, and ensured that people feel cared for at all times by our business," she said.
"Our internal surveys have been overwhelmingly positive."
The firm's staff are able to take up vaccination leave and attend mental health sessions as well as virtual social events like trivia, bingo, and an online comedy show.
Additionally, Shine has sent out care packages, prioritised flexible working arrangements and offered an afternoon off to anyone working within a state in lockdown – which has proven particularly popular amongst staff.
"[The afternoon off] is a newly introduced initiative. There has been some early take up of our offer and it has been very well received by staff," Ms Willey said.
Firm staff are also currently participating in team challenges to raise money – with Shine to make a donation to the charity chosen by the winning team. For example, the Victorian practice is currently on a mission to raise money for Sikh Volunteers, an organisation that provides food to disadvantaged individuals and families.
"We are trying to help them get that new kitchen up and running enabling them to serve 5,000 to 10,000 meals to struggling Victorians a day. The firm will donate up to $1,200 if our Victorian team rises to the challenge. It will be a pick and mix range of challenges and evidence must be posted on our team forum," Ms Willey explained.
"Early on, we also introduced a community engagement piece inspired by a mission to be the helpers, those who uplift and contribute positively to the community. Last year we invited the children of our staff to write letters and draw pictures to send to nursing homes who were without visitors at the time. It was moving and powerful. The nursing homes we sent letters off to were so grateful to be thought of."
A number of firms have opted for online initiatives to support staff during recent lockdowns, with HSF launching a variety of Sydney Connect virtual events earlier this month, Law Squared hosting a series of cooking masterclasses with founder and director Demetrio Zema at the helm and Baker McKenzie staff participating in online Olympics and mental health webinars.  
Shine has also relaunched their parents' forum and given parents juggling homeschooling with work increased flexibility.
"Flexible working from home has been embraced by all teams within the business," Ms Willey added.
"Agile, clear communication has ensured that people are informed, feel supported, and act responsibly to protect themselves, the community and their families."
The Lawyers Weekly Legal Firm of Choice Survey is now open, giving legal professionals the opportunity to confidentially say what areas their firm is responding well to - and where they could improve.
The annual survey, which is partnered by Momentum Intelligence, also forms the basis for the Top 25 Attraction Firms ranking, identifying the firms legal professionals most want to work for. To take part in the survey, click here. The survey will close on 15 September.
Some of the feedback received from the firm's staff included:
"It makes me proud to work for a firm that trusts their staff and develops initiatives to continue to innovate and improve."

"I have been impressed enormously with the executive's response to this pandemic. They have acted fast and decisively, amazing, all staff laptops etc and moving staff to work from home. Outstanding leadership."

"Everyone is feeling so blessed and grateful to work for such an amazing firm that has gone to great lengths to support our people and our clients in such a time of uncertainty and sadness – not only in terms of

WFH, but going above and beyond to make sure we have support from so many angles – mental health, keeping positive, supporting families.  It's been incredible."