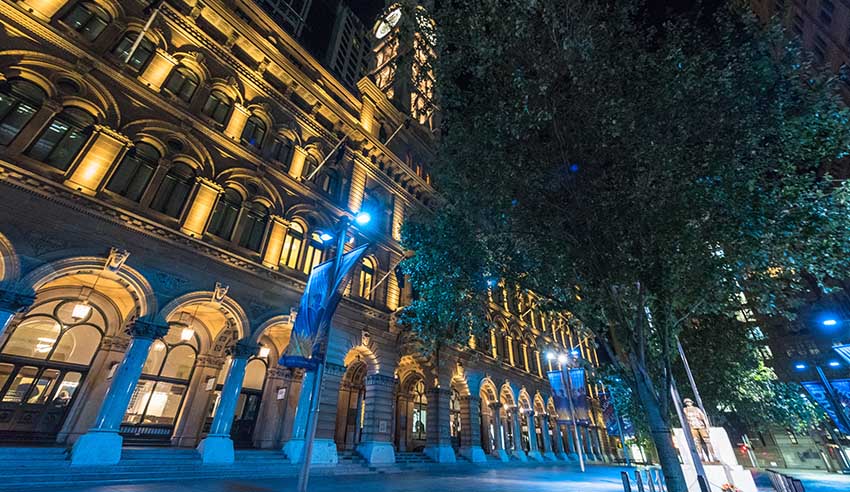 International law firm Bird & Bird has welcomed a new partner to build out its Sydney-based dispute resolution practice.
Julie Cheeseman has been appointed to Bird & Bird's partnership after departing fellow BigLaw firm Ashurst, where she was a special counsel.
Throughout her career, Ms Cheeseman has built up an extensive practice in dispute resolution, having specialised in TMT disputes covering a variety of technologies and complex implementations including billing, inventory management, customer management, and e-Health systems as well as satellite and cable transmission networks, a statement from Bird & Bird explained.
Some of Ms Cheeseman's clientele includes private sector clients with respect to Australia's privacy legislation drafting privacy policies and data breach response plans and has delivered seminars and training to clients on Australia's notifiable data breach regime.
"We're delighted to have Julie join us in the Sydney office at Bird & Bird," said Shane Barber, head of the Sydney office at Bird & Bird.
"Julie is well known in the Australian TMT market for her in-depth knowledge of digital projects and impressive track record in litigation. She is an asset to the team and I look forward to her arrival!"
Sophie Dawson, head of the dispute resolution practice in Sydney at Bird & Bird, echoed a similar sentiment.
"I'm looking forward to having Julie in our team. She is an excellent lawyer and a great person. Her addition will further add to the considerable bench strength of Bird & Bird's Sydney office in the areas of media law and tech disputes."
Commenting on her new role, Ms Cheeseman said: "I'm thrilled to be joining such an innovative, tech-focused firm like Bird & Bird.
"With a truly global offering and structure, I'm excited to work with colleagues across sector and practice groups and contribute to the collaborative working dynamic of the cutting-edge disputes team in Sydney."