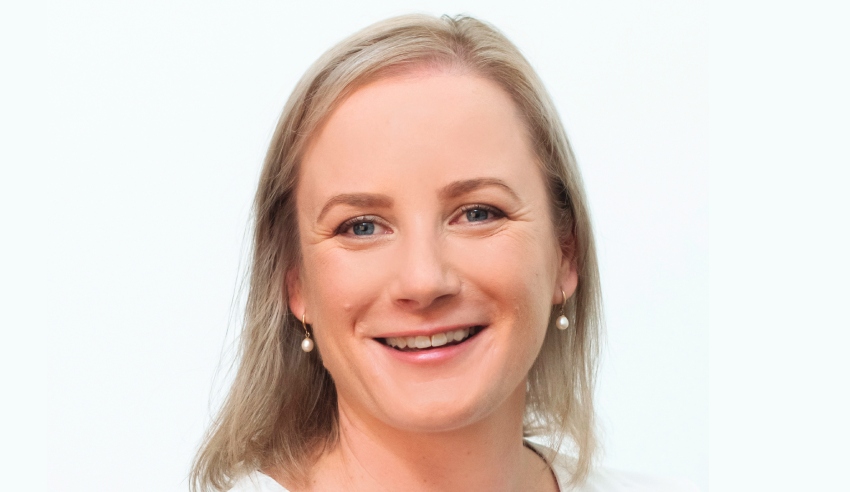 A Logan local has been appointed as the new, incoming president of the Queensland Law Society.
Kara Thomson has been elected into the role with her term commencing 1 January 2022, replacing current president Elizabeth Shearer upon that time.
Ms Thomson, who currently serves as vice president of the legal body, has spent her legal career as an accredited specialist in personal injury law.
In addition to her spending two years in that role, Ms Thomson has also served four years on two councils as an ordinary member. Outside this work, Ms Thomson keeps a busy practice at law firm start-up Hughes & Lewis Legal.
Belinda Hughes, director at Hughes & Lewis Legal, congratulated Ms Thomson on her being elected the newest president of the Queensland Law Society.

"We're proud of Kara's achievements and her elevation to President reassures us that the profession is keeping pace with the changing needs of our modern society," Ms Hughes said.
 
"Not only is she an exceptional lawyer but she makes a superb advocate for our profession through her community work, fundraising, and by being a genuinely good human."
Commenting on her upcoming role, Ms Thomson said: "I have always been passionate about giving back to the legal profession".
"Like all professions, 2020-21 has been a difficult period and I am dedicated to ensuring we maintain professional standards and sustainable practices; the legal profession is vital to the administration of justice."