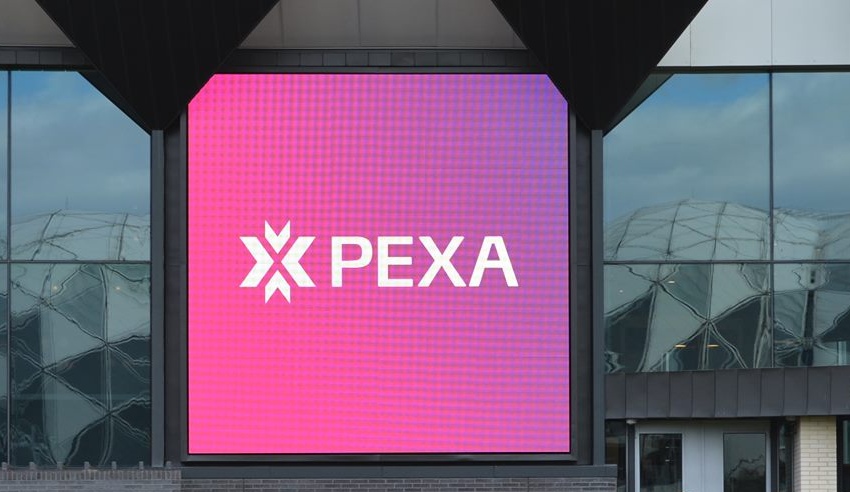 The ASX-listed digital property settlements platform has appointed a new company secretary, replacing Ian Gilmour.
In a statement to the ASX authorised by CEO and managing director Glenn King, PEXA confirmed Andrew Metcalfe has been appointed as the group's new company secretary.
Mr Metcalfe's appointment replaces that of Ian Gilmour, who has resigned as company secretary, effective this week.
Mr Metcalfe brings 25 years of experience to his new role, having worked with many ASX-listed companies across a variety of industry sectors, the PEXA statement noted.
"The board thanks Ian Gilmour for his long service to PEXA Group and its subsidiaries," it added.
"PEXA Group further advises, in accordance with Listing Rule 12.6, that Andrew Metcalfe is now the person responsible for communication with the ASX in relation to ASX Listing Rule matters."