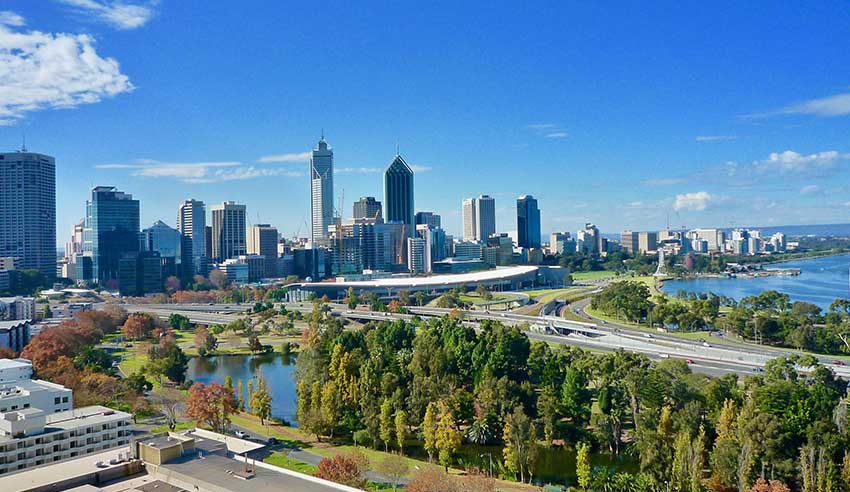 The full bench of the Western Australian Supreme Court will determine if a solicitor who allegedly took a $12,500 kickback should be removed from the roll. 
The State Administrative Authority handed down a professional misconduct funding to Kelvin Ka Chuen Tang and recommended that the Supreme Court remove his name from the roll of practitioners for soliciting a cash sum of $12,500 in a "kickback" or "commission" for the benefit of a company controlled by his father. 
On behalf of his client TFC, Mr Tang assisted as it entered a project management agreement with another company as a trustee for F Trust. Mr Tang's mother and father owned equal shares of the entire trust and, at all material times, the tribunal heard Mr Tang "had the day-to-day management of the affairs of the trust". 
In February 2015, the proprietor of a consulting engineering business retained by TFC – known only as Mr B – alleged that Mr Tang requested he pay $12,500 to the trust and "conveyed the impression … that if he did not pay, [Mr Tang] would not refer Mr B to any of the trust's clients and would not consider Mr B for future projects". 
As requested by Mr Tang, Mr B withdrew the $12,500 in cash and delivered it to an employee, Ms K, at the firm. Mr Tang told the tribunal that he asked Ms K to pass on the cash to his father and claimed that he "did not receive any of the cash" himself. 
He submitted that he was "sure it was understood" by both himself and Mr B that the $12,500 was "being sought in connection with both the engagement [Mr B's] entity had received, and future work it may receive. That is, it was to encourage [F Trust] to regard [Mr B] and his entity favourably for possible future work" F Trust might have. 
The legal profession complaints committee also alleged that between November 2016 and August 2017, Mr Tang was "not open and candid" in the investigation and failed to provide a "full and accurate" account of his conduct or to provide comments or information that might relate to his professional behaviour.
In November 2016, Mr Tang prepared a letter to the committee in which he claimed that neither himself or his practice received a kickback and alleged that the payment of the $12,500 was a "personal matter" between Mr B and his employee Ms K. 
"The practitioner well knew the statements lacked candour and were false and misleading and that they had the potential to mislead the committee," the tribunal heard. "The practitioner intended that the committee rely on and be misled by the statements and that its investigation into his conduct be obstructed."
The full judgement can be read on AustLII and JADE: Legal Profession Complaints Committee and Tang [2021] WASAT 117 (3 September 2021).