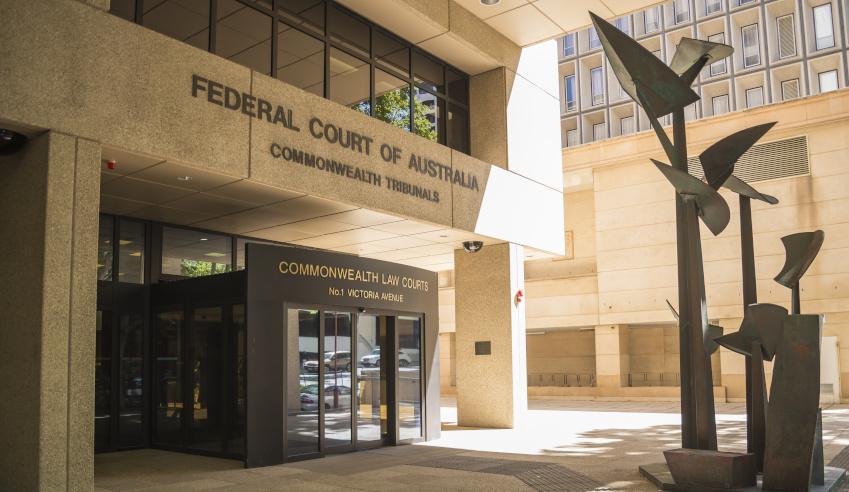 One thousand Halifax victims will be able to potentially recover lost funds, as Omni Bridgeway has agreed to fund appeals over recent judgments.
Category 1 investors in Halifax Investment Services Pty Ltd and Halifax New Zealand Limited will now have the opportunity to recover tens of millions of dollars more of their funds caught up in the collapse of the stockbroking platform.
After recent judgments in the Australian and New Zealand courts, dispute resolution finance company Omni Bridgeway has agreed to fund appeals brought by Mr Choo Boon Loo (a Category 1 investor) on behalf of all Halifax Category 1 investors.
Danielle Funston, an insolvency specialist at Maddocks Lawyers, will be acting for the investors in the appeals.
There are more than 1000 Category 1 investors, who collectively held $82 million worth of investments at the time Halifax went into administration in November 2018. The value of their investments has since substantially increased in line with the performance of financial markets.
As of 30 June 2020, the value of these investments had risen to approximately $138 million. A year later, the value was an estimated almost $170 million.
The value of investments by some other categories of investors in Halifax has fallen since the administration date. However, when final distributions are made, these investors stand to benefit from the performance of Category 1 investors' investments should the appeals be unsuccessful.
In their judgments on 19 May 2021, the Federal Court and the High Court concluded investors' investments should be valued at the administration date in November 2018, rather than a later date.
The appeals to the Full Court of the Federal Court and the NZ Court of Appeal will ask whether the investors' entitlements were justifiably valued – and represents the first time a funder distribution order will be applied and tested under Australian insolvency law.