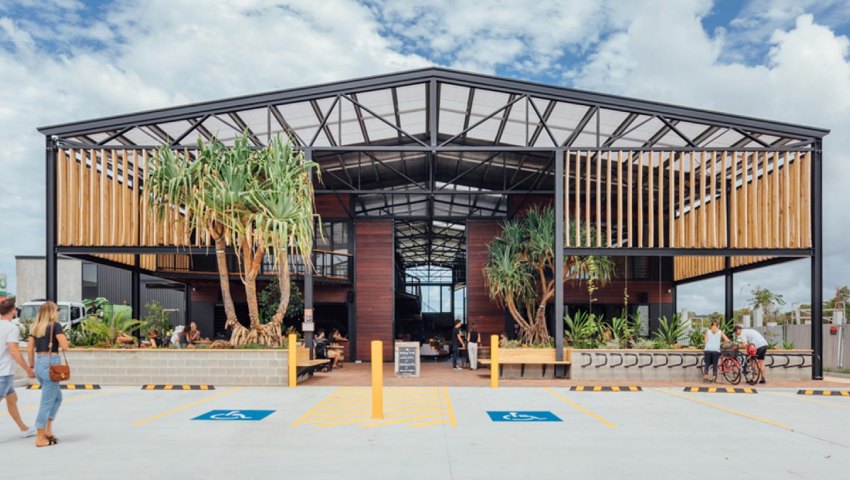 Beer giant Lion Australia has announced the proposed acquisition of Stone & Wood parent company Fermentum Group.
Firm: Gilbert + Tobin (Fermentum).
Deal:  Gilbert + Tobin have advised Australian beer company Fermentum on its acquisition by beer giant Lion Australia.
Value: Undisclosed.
Area: M&A.
Key players: The G+T team was led by partner Tim Gordon together with lawyers Sam Jaffray and Emily Fanning. Competition and regulatory partner Charles Coorey and lawyer Zoe Hodgins are also advising on regulatory aspects of the transaction.
Deal significance: The Fermentum Group was founded in Byron Bay in 2008 by Jamie Cook, Brad Rogers and Ross Jurisich and owns the Byron Bay headquartered beer brand Stone & Wood (with its flagship Original Pacific Ale and Green Coast Lager products) and Melbourne's Two Birds Brewing, seltzer brand Sunly, and Fixation Brewing, among others.
Lion Australia currently makes staple beer brands including Tooheys, XXXX Gold and West End and has been slowly growing its craft beer cohort with breweries such as Little Creatures, White Rabbit and Kosciusko.
Approval from the Australian Competition and Consumer Commission is needed to finalise the deal.
Mr Gordon said: "We were delighted to advise the Fermentum team on this milestone. The deal is testament to the iconic beer business that Jamie, Brad, Ross and their whole team have built over many years, which was founded as a village brewery in Byron Bay and has become one of Australia's most loved beer brands. 
"We admire the community spirit that the founders have ingrained in the business and look forward to seeing Lion build on these foundations through its custodianship."
Jamie Cook, founder and chair of Fermentum, added: "The agreement with Lion is an enormous moment for the Fermentum business. We are really grateful for the thoughtful, calm and strategic advice we received from G+T from the get-go of our strategic review process. They were outstanding."