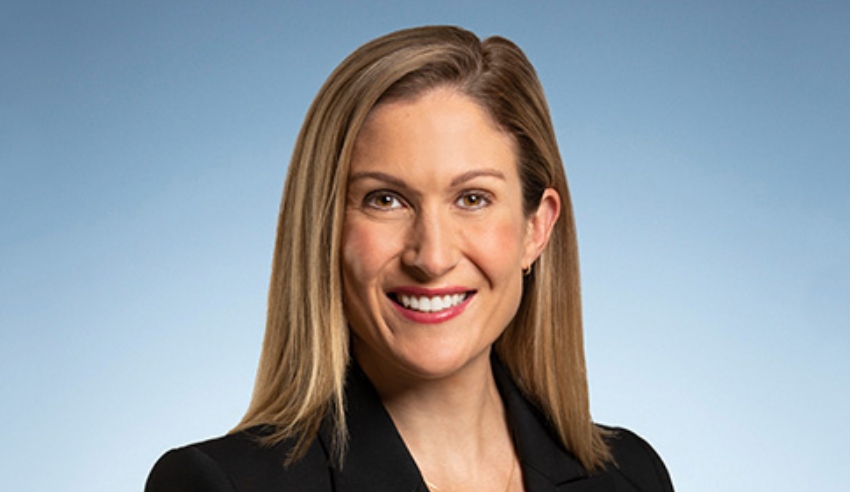 Thomson Geer has welcomed a new partner to its media practice, who formerly held a senior role at News Corp Australia.
Sydney-based Marlia Saunders has joined Thomson Geer's partnership this month. She takes to the firm's media team where she will work alongside partners Justin Quill and John-Paul Cashen.
Ms Saunders joins Thomson Geer from News Corp Australia, where she held the position of senior litigation counsel.
Throughout her career, Ms Saunders has been at the forefront of Australia's media law reforms. Some of her most notable matters include the Dylan Voller proceedings in the High Court concerning Facebook comments, the Geoffrey Rush defamation case, and the Cardinal George Pell contempt of court proceeding.

A board member of the Communications and Media Law Association, Ms Saunders also holds considerable expertise in intellectual property, having advised on vast matters relating to copyright, trademarks, and consumer law.
Mr Quill said he and Mr Cashen were "rapt" to have Ms Sauders join the team.

"We operate in all jurisdictions and Marlia will be enormously beneficial to ensure we continue to provide absolutely top quality and cutting edge media law services to our clients all around Australia," he said.
Thomson Geer chief executive partner Adrian Tembel echoed a similar sentiment.
"We're excited to have Marlia join us and bring her considerable experience, insights and expertise in the media sector – both in-house and private practice – to the firm," he said.
Commenting on her new role, Ms Saunders said: "Helping the media to overcome the challenges they face bringing news and content to people is hugely rewarding and satisfying".
"I'm honoured to be a partner of one of Australia's leading media law practices."