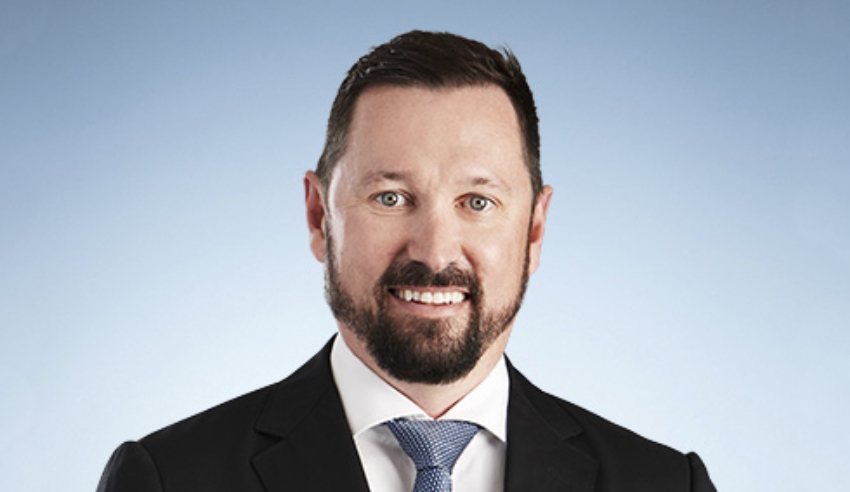 Thomson Geer has advised Copper Search Australia Limited on its successful and "oversubscribed" IPO and official listing on the ASX.
Firm: Thomson Geer (Copper Search Australia).
Deal: Copper Search Australia (Copper Search) has been advised on its IPO and listing on the ASX.
Value: $12 million.
Area: Corporate.
Key players: The Thomson Geer team was led by partner Marc Wilshaw, supported by senior associate Jonathan Foo, and law graduate Sarah Urquhart.
Deal significance: Copper Search is a mineral exploration and development company located in South Australia.
"With demand for copper skyrocketing as the global economy bounces back from COVID-19 and global electrification ambitions intensify, Copper Search has its sights set on unearthing copper-gold deposits in the Gawler Craton Region in South Australia," a statement from Thomson Geer said.
"The funds raised under the IPO will allow Copper Search to conduct extensive exploration on its Gawler Craton projects in Gawler Craton in order to identify and define mineral resources capable of sustaining independent and viable mining operations."
Thomson Geer partner congratulated the team on their successful result.
"Congratulations to Chris Sutherland, Peter McIntyre, Rance Dorrington, and the team at Copper Search on their successful IPO and debut onto the ASX. We wish them every success with their future exploration endeavours and look forward to continuing to work with the Copper Search team post-listing."