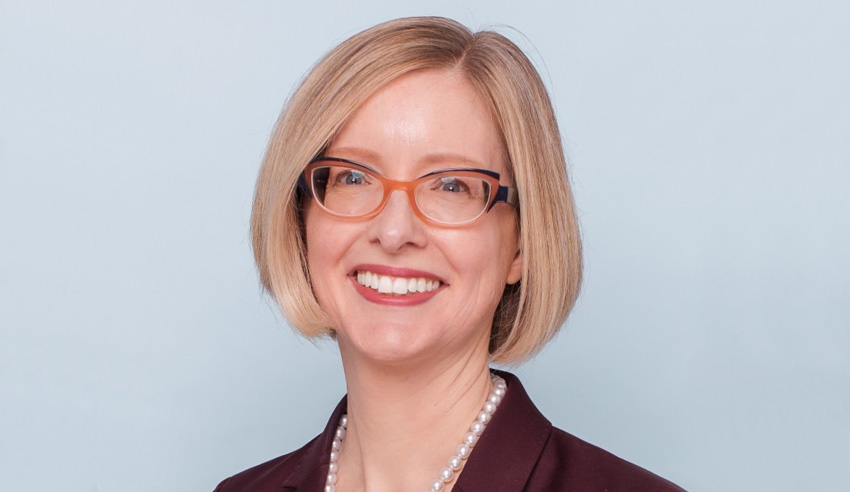 The ACT Law Society has donated just over $15,000 to Raw Potential Canberra, a local charity that seeks to empower disadvantaged youth.
As part of its annual commitment to giving back, the Society has contributed $15,231 to its 2021 President's Charity, Raw Potential Canberra.
Raw Potential is a local Canberra charity empowering disadvantaged youth by providing non-judgmental support and opportunities for a bright future.
In presenting the donation, ACT Law Society president Elizabeth Carroll highlighted the synergies between both organisations' efforts in youth advocacy, including raising the age of criminal responsibility in the ACT.
"Each year, the Law Society president has the privilege of identifying a local charity aligned with the Society's values to focus our fundraising efforts towards. We are incredibly proud that this year we are able to contribute more than $15,000 to our 2021 President's Charity, Raw Potential Canberra," Ms Carroll said.
"On behalf of the ACT Law Society, it is with great pleasure that I present our donation ... to Raw Potential Canberra today.
"Their services to local at-risk youth are under incredible pressure in the current climate, and it's heartening to know that this money will allow Raw Potential to add another part-time outreach worker."
Ms Carroll also used the opportunity to thank the ACT legal profession for their efforts in giving back to the community.
"Our main fundraising events for the President's Charity are held as part of ACT Law Week each May. Law Week has been held annually in the ACT since the 1990s, with the Society coordinating six days of events to promote public understanding of the law and its role in society," she said.
"This year, ACT Law Week raised just over ten thousand dollars from the generous contributions of members of the local legal profession and the support of our volunteers and the wider legal sector.
"In addition to the Law Week profits, our annual President's Charity also receives a disbursement from the ACT Law Society Foundation."