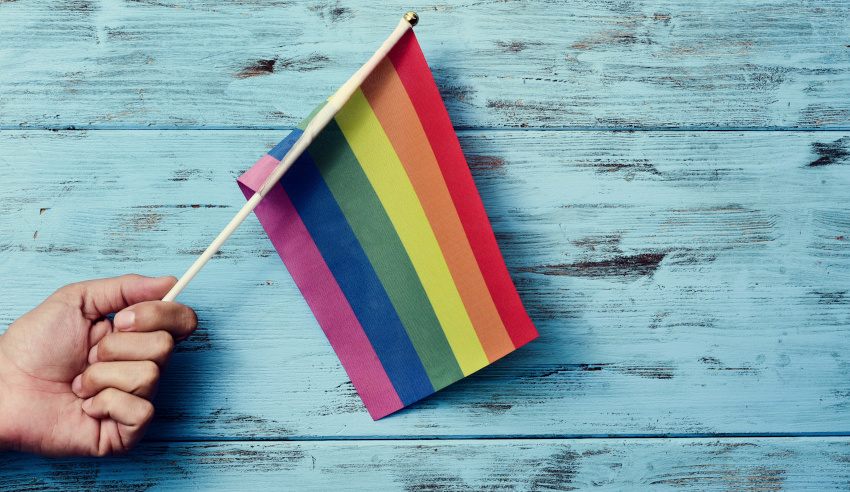 Global law firm Ashurst has announced the launch of a new action plan, as well as new inclusion, diversity and belonging targets for the firm.
The new targets were set by the board in consultation with the Ashurst executive team and the Committed to Change Advisory Group and will, ideally, be achieved by 2026.
The targets include having 40 per cent women and 40 per cent men at the partnership and senior business services leader level within the firm, leaving 20 per cent for a "flexible" representation of men, women, or non-binary persons. Additionally, Ashurst has committed to achieving 4 per cent LGBTQI+ representation at the same level.
Global chair at Ashurst, Karen Davies, said that these targets, along with the corresponding action place, would remain a priority for the firm moving forward.
"Delivering on our commitment to inclusion, diversity and belonging is a key strategic priority for the firm and setting targets drives the change we all want to achieve," she said.
"Creating an inclusive environment for all of our people is critical and our new targets are a key step in achieving that and will provide a clear focus for us all to work together to accelerate change in our firm."
The firm's IDB Action Plan sets out eight overarching inclusion priorities and practical steps Ashurst will collectively take to progress IDB at the firm. The global framework follows on from the 2019-2020 Action Plan.
Global managing partner, Paul Jenkins, said that since Ashurst set its gender targets in 2018 the firm had significantly improved the gender balance of promotions to partnership, which has increased from 58 per cent to 78 per cent, as well as business services leaders, which have increased female representation from 38 per cent to 61 per cent. Furthermore, 50 per cent of the firm's executive team is now female and the proportion of females in legal leadership roles has grown from 23 per cent to 30 per cent.
"We have, however, far more to do. The IDB Action Plan helps us make tangible progress towards our goal of being the most progressive global firm," he said.
"The new targets and plan will continue to drive progress in putting inclusion, diversity and belonging at the heart of everything we do and will ensure we hold ourselves to account."
This news follows the release of a new guide on how organisations and their employees can be active allies for the LGBTQI+ community. The advice, released by Clayton Utz and KPMG in August, explores how employers of any size can actively increase ally engagement and further inclusion for LGBTIQ+ employees.