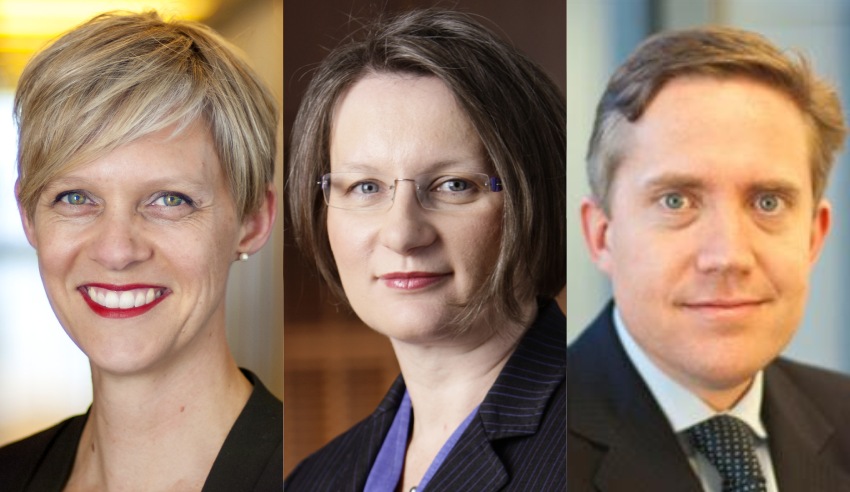 A record number of class actions were filed in the last financial year, a new report from KWM has revealed.
Global law firm King & Wood Mallesons' annual The Review: Class Actions in Australia 2020/2021 report has shown that over the 2020-2021 financial year, consumer and government claims have driven the increasing number of class actions – rising to a record 63 filings.
In the fourth successive year, more than 50 class actions were commenced, increasing regulation and competition saw litigation funders' involvement decline. Last year, courts approved at least 20 class action settlements, representing over $850M in total settlements.
The number of consumer claims jumped from 14 to 24 and actions against government authorities rose from seven to 12. According to the report, COVID-related claims are partially responsible for the record numbers, but the range of claims against public authorities is expanding, which report co-author and KWM partner Peta Stevenson said was an interesting development.
"The rise of claims against public authorities is really interesting," she said.
"In addition to claimants alleging breach of specific statutory obligations, we're seeing an increased reliance on common law torts of negligence and nuisance."
Employment-related claims increased from seven to 11, while securities claims continue to decline, going from 22 to eight in the last three years. KWM partner and co-author Moira Saville said that recent changes to continuous disclosure legislation are likely to make them more difficult in the future.
"There is a shift from investor claims to financial product mis-selling actions and other consumer claims – consumers mean large classes, and regulatory investigations spurred by the Financial Services Royal Commission provide material which streamlines cases," she said.
The report also found that 24 of the 63 claims (38 per cent) were backed by litigation funders, the lowest proportion of funded actions since 2013-14. There was a particularly sharp decline after the introduction of additional regulatory requirements to funders from 22 August 2020. Prior to that date, 65 per cent involved a funder. Of actions after that date, only 19 per cent were funder-supported.
Furthermore, the report noted that the Federal government is considering further class action reforms, including recommendations by a Parliamentary inquiry into litigation funding. Proposals include further regulation of litigation funding, and giving the Federal Court exclusive jurisdiction over Commonwealth causes of action, including under the Corporations Act, to prevent forum shopping.
Alex Morris, co-author and KWM Partner who gave evidence into a funding inquiry, added that this may have an increasing impact on future class actions.
"We've now seen the first Group Costs Order decision in Victoria, which was unsuccessful on its facts, with the court concluding that it did not put class members in a better position than the existing "no win no fee" contractual arrangements," he said.
"It will obviously be keenly analysed by the funding industry and the Federal Government, which will look at the impact one state having very different rules might have on the federal system's integrity."
Climate and cyber class actions are also predicted to increase in the coming years. Already the second-most active jurisdiction globally, recent successful representative actions brought by youth litigants questioning government and business decision makers' consideration of climate risk have reinforced this. Australian regulators' increasingly active policing of how organisations' use and protect customer data could form the basis for civil actions to determine duties and standards of care, the report found.