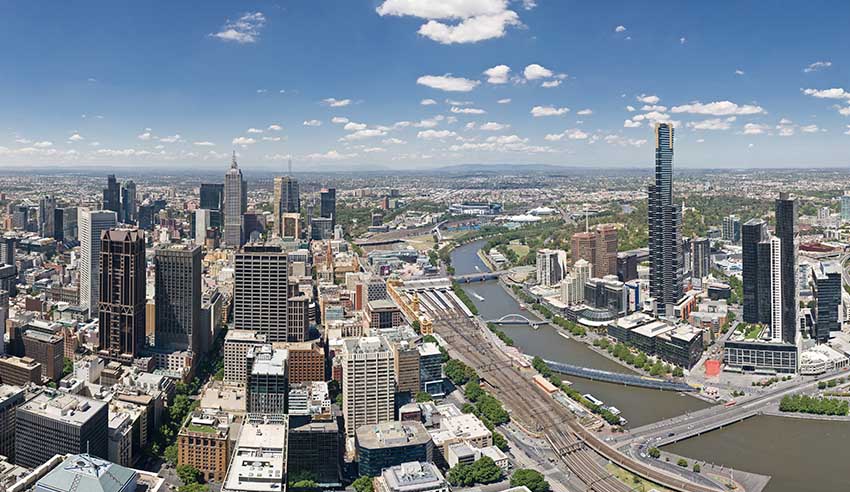 Global law firm Dentons has hired a new partner to build out its patents practice.
Steven Wulff has joined Dentons' partnership, where he will be based in the firm's Melbourne office.
Mr Wulff brings extensive experience to his new role, having advised a range of clients, including investors, entrepreneurs and growth-stage companies, on IP matters, including patent drafting and prosecution.
Throughout his career, he has worked with medical device, healthcare IT, and software companies, advising at all stages of growth in establishing and protecting intellectual property positions, Dentons confirmed.
Dentons' Australia region chair and Australasia CEO Doug Stipanicev said Mr Wulff's appointment expanded Dentons' patent group, which operates as a separate company from Auckland in New Zealand.
"We are delighted to welcome Steven as a new patent partner at Dentons. Steven has an impressive career and has shown himself to be an excellent Intellectual Property law attorney with outstanding abilities in the patent field," Mr Stipanicev said.
Mr Wulff said he is excited to join a firm of Dentons' size and scope.
"Dentons has seen significant growth in Australia and globally in recent years, and so I'm very excited to be joining the patent team to help drive the firm's future growth even further," he said.
"Joining a global law firm brings so many opportunities such as being able to connect my clients to the resources and talent that being part of the world's largest law firm offers."