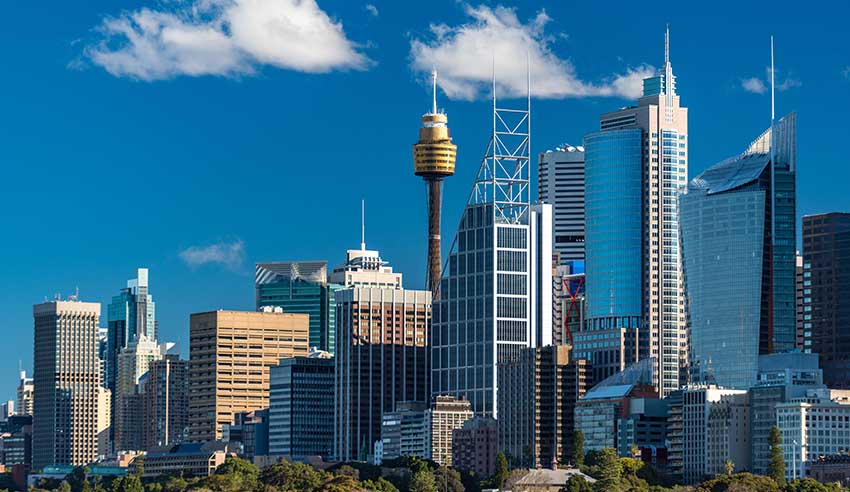 Two firms have advised on the acquisition of Faethm by Pearson Education.
Firms: Biztech Lawyers (Pearson Education); Herbert Smith Freehills (Pearson Education); Undisclosed (Faethm).
Deal: Pearson Lawyers has acquired Faethm.
Value: Undisclosed.
Area: M&A.
Key players: The Biztech Lawyers team comprised managing director for APAC Anthony Bekker and managing director for the Americas Chris Spillman.
Deal significance: Founded in 2018, Faethm is described as an innovative Australian workforce company, while Pearson Education is described as the world's leading learning company, specialising in textbooks and online courses.
The deal sees Pearson Education acquire Faethm's predictive analytics platform to power the company's new workforce skills division, which will focus on meeting changing workforce needs and bridging global skills gaps.
"We're incredibly proud of what we've achieved in such a short time, and deals such as the Faethm transaction confirm why Biztech now holds an indisputable reputation as a key and trusted advisor in the areas of corporate law, international technology, and commercial transactions," said Mr Bekker, commenting on behalf of Biztech Lawyers.
"We are known for helping world-class Australian tech businesses realise their global potential because we bring to the table specialised knowledge that comes from servicing hundreds of entrepreneurial and startup businesses in the technology arena over the last three years.
"With offices in the US as well as Sydney and Melbourne, the fact that we have an international presence is a key point of difference for us, and we're able to leverage an international knowledge base that deepens the skillset available to our clients and enhances our availability across all time zones.
"We find that many of our clients are global, and accordingly they want a law firm that has a global outlook as well – in this sense, Biztech operates as a mini multi-national."