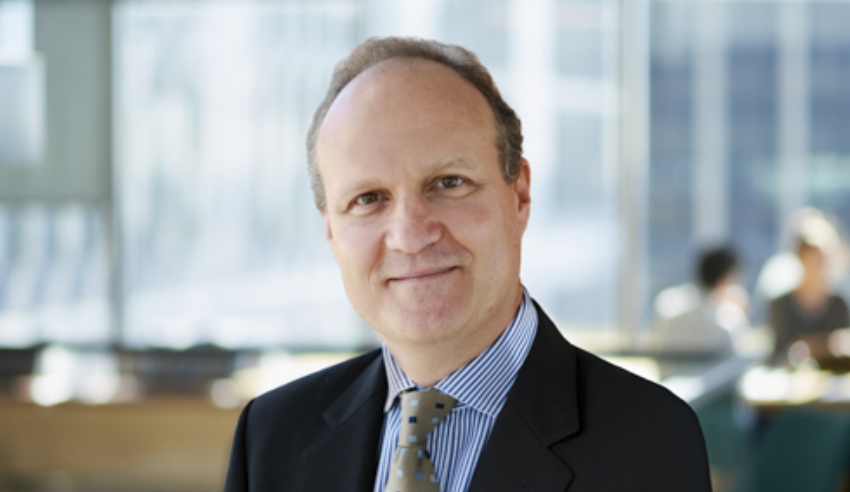 MinterEllison has advised Centerbridge on the restructure of Boart Longyear.
Firm: MinterEllison (Centerbridge).
Deal: Centerbridge Partners, L.P (Centerbridge) has been advised in relation to the successful restructure of Boart Longyear Limited.
Value: N/A.
Area: Corporate, restructuring.
Key players: The MinterEllison team was led by partner Ron Forster and senior associate Suzie Losanno, with support from partners Michael Scarf and Michael Hughes and senior associate Anthony Sommer.
Other teams within MinterEllison also assisted on the deal, including regulatory partner David Moore and lawyer Annabel Roden, and finance partner James Mok and associate Adrian Low.
Deal significance: Centerbridge is a private investment management firm based in the United States focused on leveraged buyouts and distressed opportunities. Meanwhile, Boart Longyear is described as the world's leading provider of drilling services, drilling equipment and performance tooling for mining and drilling companies.
According to MinterEllison, this deal represented "a highly complex restructure that comprised of inter-conditional creditor schemes, a US$830 million debt for equity conversion, and a redomiciliation scheme of arrangement to change BLY's corporate domicile to Canada, given the company's large North American presence".
"If shareholders did not want to receive shares in the new Canadian parent company as part of the restructure, there was a buyback alternative arranged for shareholders to sell up to a cap of US$2.5 million.
"On Tuesday, 28 September 2021, the Supreme Court of NSW approved the Redomiciliation Scheme – the final court approval required to implement the full restructuring as agreed under the Restructuring Support Agreement (RSA) entered into in May 2021 by BLY, Centerbridge, and key supporting creditors to implement the transaction.
"Successful implementation required the consent of the required majority of creditors, through two-creditor schemes of arrangement, and Boart Longyear shareholders, approval from the Supreme Court of NSW, and recognition by the USA Court under Chapter 15 of the U. S. Bankruptcy Code."
Commenting further, MinterEllison partner Ron Forster said: "MinterEllison is proud to have supported Centerbridge on this complex transaction, which enabled Boart Longyear to restructure its balance sheet and create a favourable path forward for the company which now has low gearing levels."
"By utilising this scheme of arrangement approach, the restructure could be successfully undertaken in a way that employees, customers and suppliers were not impacted as the business was able to continue trading as usual."