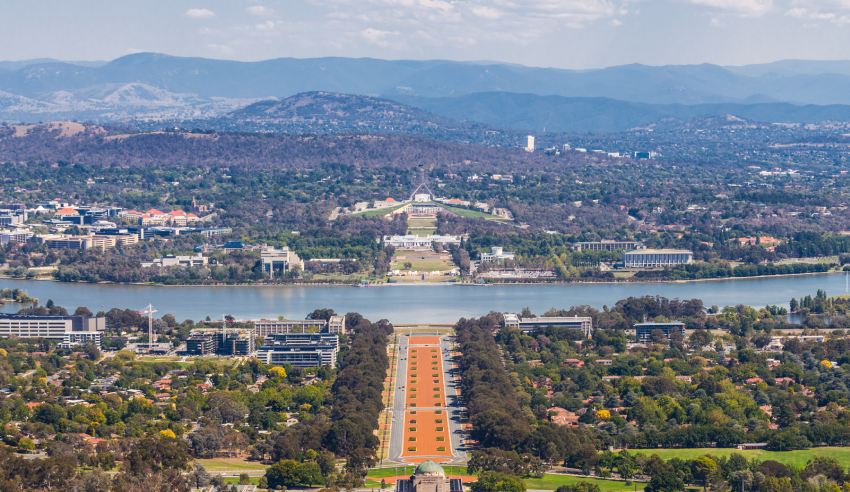 Prior to raising the age of criminal responsibility, a report commissioned by the ACT government has found that there will need to be sweeping reforms to better respond and protect children's interests, identify their needs and provide universal support. 
The ACT became the first jurisdiction to commit to raising the age in which a child can be held criminally responsible from 10 to 14 years old, but a new report suggests that before this can be officially changed in the legislation, reforms will be needed to first meet the needs of the children who will be most affected. 
The government-commissioned review was tasked with identifying service gaps, implementation issues, and alternative models for 10 to 13 years old. It found that by the time children interact with the youth justice system, "unmet needs have often multiplied" and have become much more complex to address. 
"The literature and the stakeholders consulted in this review identified the issues that service systems are often unable to meet children's complex needs because of a lack of identification and assessment, ineffective information sharing and communications between services; service gaps; and a lack of familiarity with existing services or the function of other services," the report read. 
The report suggested a multidisciplinary therapeutic panel to make service delivery decisions for children with complex needs. It also recommended a project that "provided a range of child and family services onsite at schools" and a children's wellbeing and safety framework to allow services to work more collaboratively. 
The alternative response must also be strongly represented by Aboriginal and Torres Strait Islander people, the report said. The community and service providers must be actively engaged in determining appropriate responses that will best meet needs. 
"Self-determination in responding to younger children at risk of early offending requires strengthening the role of, and appropriate funding, our current Aboriginal organisations, as well as supporting any new initiative," the report recommended.
"Raising the age of criminal responsibility provides a significant opportunity to meet the needs of children in a more integrated and early way. It is an opportunity to build the capacity of the formal systems to provide appropriate and timely individual, family, and systemic support through an integrated policy," the report found. 
"The key outcome of this reform is to meet children's needs. Meeting their needs across the key parts of their life will be of value not just to them and their family; it will benefit the wider community."