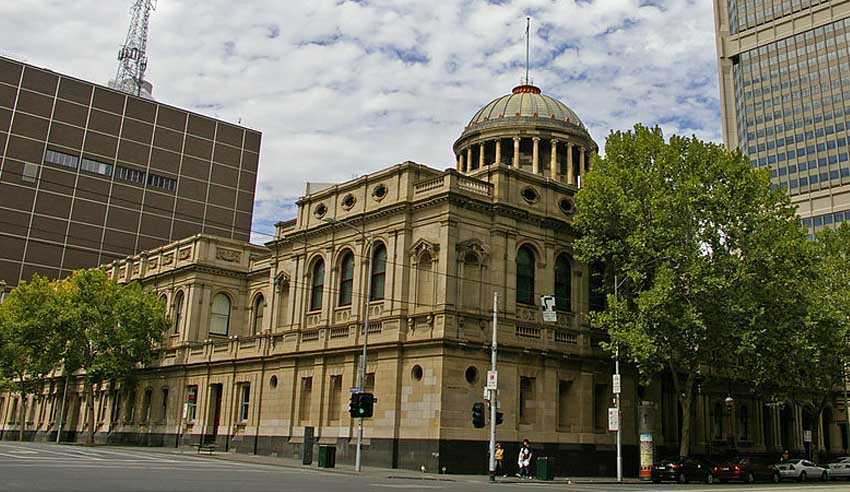 Johnson Winter & Slattery and Maurice Blackburn were successful in consolidating two class actions and will now act as joint solicitors on the record in a matter relating to a car dealer "add-on" insurance from Allianz and Allianz Life Insurance. 
Both firms separately commenced overlapping representative proceedings in the Victorian Supreme Court for claims that arose out of the sale of "add-on" insurance products to consumers who purchased a vehicle from car dealerships. Despite an argument for stay of one proceedings by the defendants, Johnson Winter & Slattery (JWS) and Maurice Blackburn convinced the court to permit consolidation. 
The Supreme Court's Justice Lisa Nichols found that the consolidation of the two class actions would protect the interests of all group members, did not prejudice the defendants in the matter, and had solved the problem of multiplicity in "a way that facilitates the just, efficient, timely and cost-effective resolution of the dispute", according to JWS partner Paul Buitendag, special counsel Rena Solomonidis, and senior associate Morgan Nunan who all examined the decision. 
Allianz and Allianz Life Insurance opposed the "spectre of two solicitors on the record", but the court held that there is a "well-established line of authority" that would permit the joint representation. Justice Nichols found that the defendants' concerns were also negated by the plaintiff's proposed orders precluding recovery by the solicitors of the costs of any duplicated work from the defendants or group members. 
According to JWS, the plaintiffs foreshadowed applications for a group cost order that would be the "first of its kind in Australia" and would effectively allow law firms to charge contingency fees as a percentage of any successful recovery, "on condition that they give security for costs and will become liable for adverse cost orders". 
Justice Nichols found that there would be an "immediate meaningful, substantive benefit" for group members whose claims will now be advanced in a single proceeding. This was preferred over the defendants' proposed alternative of a contested carriage dispute and a stay of one proceeding. 
"Her honour was satisfied that the proposed arrangements for the conduct of the consolidated proceeding and the question of costs would be appropriately addressed by the plaintiffs, having regard to the primary of group members' interests and the lack of prejudice suffered by the defendants," the JWS lawyers explained.